Peter de Jonge: what is 'nuts'?
What is 'nuts'?
One of the difficult questions in psychiatry and clinical psychology concerns the prevalence of mental disorders. A layman might ask: 'how nuts are the Dutch?' This is a tricky question because it directly raises another. What do we mean by 'nuts'?
We investigated this in the HoeGekIsNL project. We showed that serious symptoms of mental health issues do not inevitably lead to a low quality of life. We found people who were happy with their lives even though they suffered from severe anxiety or depression, or both. It also appears that people who use humour to put their problems into perspective have a buffer that helps them to deal with stressful events. When such events occur, humour prevents the experience from directly leading to a worse mood. We also showed that some people may end up in a positive spiral of well-being as a result of altruistic behaviour.
After years of research with more than 15,000 participants, we came to three main conclusions. First, it appears that psychopathology is best seen as a gradual phenomenon. To some degree, everyone suffers from something. It is also true that our idea of normality is based too much on comparisons between people and not enough on an analysis of changes inside people. When designing treatments, it can be very useful to look precisely at these latter changes. Third, our research shows that in seeking an answer to what is 'normal', we tend to look too much at people's complaints. We make the mistake of largely ignoring the strengths that people possess.
So, it is difficult to say what is 'nuts' or 'normal'. We are all a bit nuts, and that is quite normal.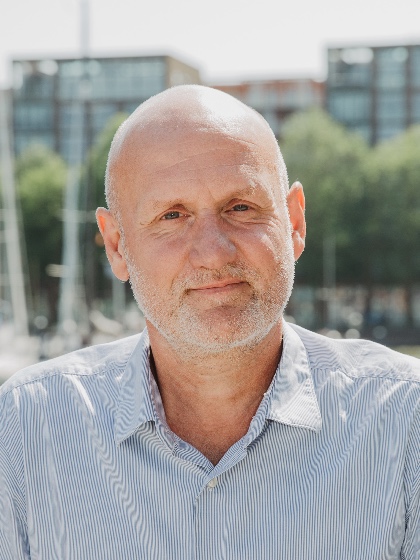 Function
Professor of Developmental Psychology
Expertise
Deconstructing Depression (VICI project); Depression and Cardiovascular Disease (VIDI project); Stress in Action (Gravitation project)
| | |
| --- | --- |
| Last modified: | 01 April 2020 2.07 p.m. |