De zin en onzin van psychische labels - 18 okt 2022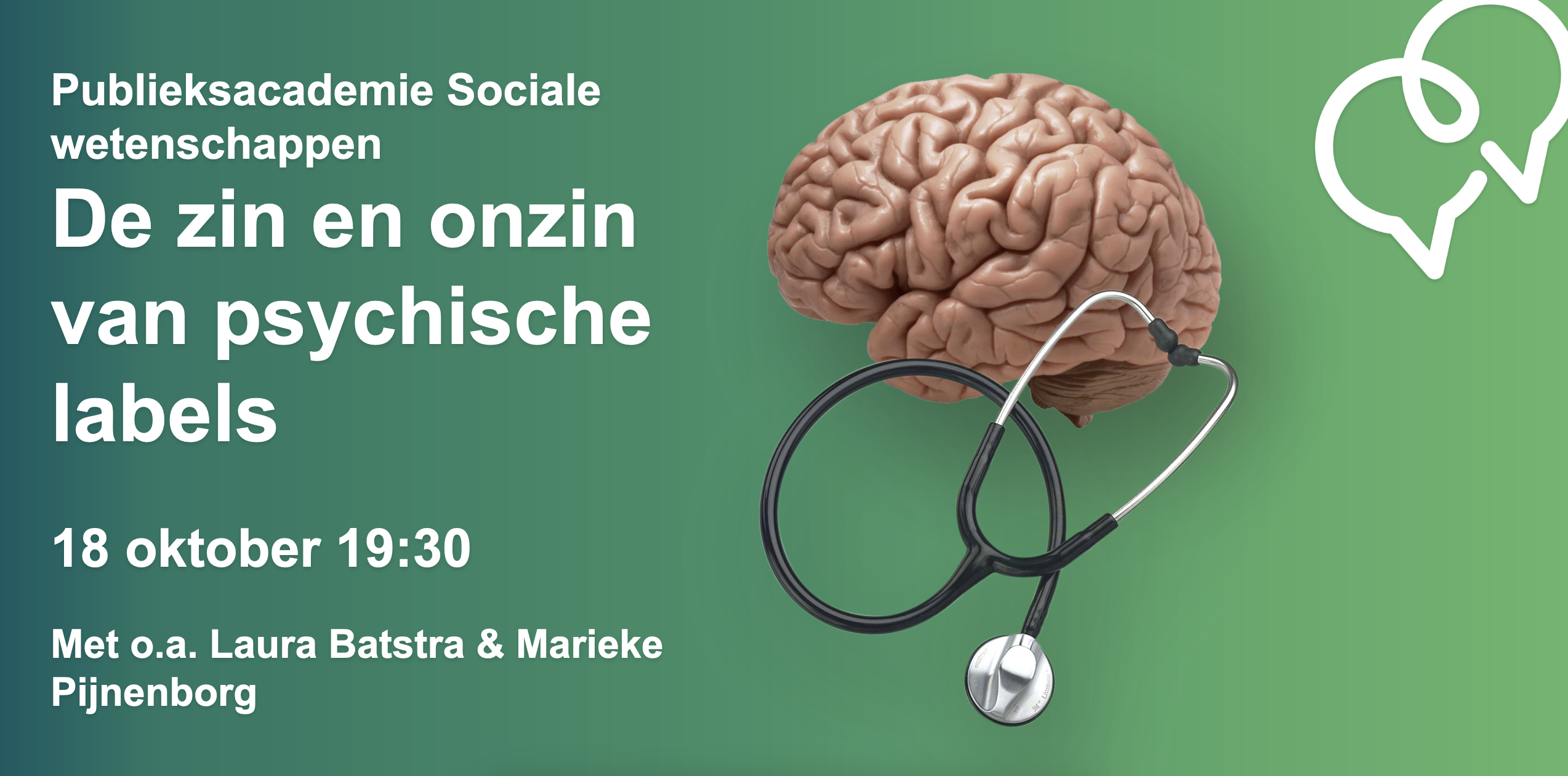 De link om aan te melden staat onderaan deze pagina ↓
Autisme, ADHD, borderline, narcisme. Het zijn zomaar wat psychische stoornissen uit de Diagnostic and Statistical Manual of Mental Disorders (DSM). In dit handboek voor psychologen en psychiaters staan ruim 300 verschillende stoornissen beschreven.
Voor sommige mensen is het een opluchting als ze met zo'n stoornis gediagnosticeerd worden: eindelijk is het voor henzelf en hun omgeving duidelijk wat er aan de hand is. Met het stellen van de diagnose kan bovendien met een eventuele behandeling begonnen worden.
Tegelijkertijd is er ook veel kritiek op deze zogenoemde psychische labels. Want: is de menselijke psyche niet veel te complex om zo in een hokje te stoppen? Zijn we niet bezig om wat eigenlijk normaal is te medicaliseren? En houdt het opgeplakt krijgen van een label bepaald gedrag juist niet in stand?
Tijdens deze aflevering van de Publieksacademie Sociale Wetenschappen gaan we verder in op de zin en onzin van psychische labels.
Te gast zijn o.a. psychologen Laura Batstra en Marieke Pijnenborg. Ook ervaringsdeskundige Ewout Kattouw schuift aan. Ewout kreeg in twintig jaar maar liefst 22 verschillende DSM diagnoses opgeplakt. Hij schreef hierover het boek 'Wie is er nou eigenlijk gek? De cliënt, de psychiatrie of de maatschappij?'
Heeft u vragen voor de sprekers dan kunt u die vooraf sturen naar: publieksacademie-sw rug.nl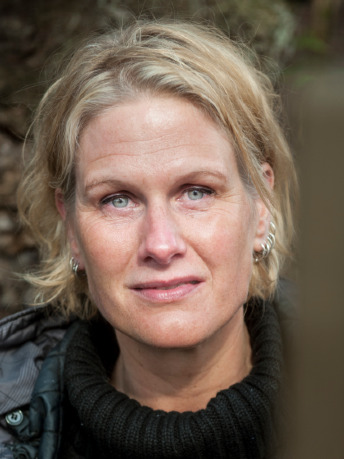 Meer informatie
Datum: 18 oktober 2022
Tijd: 19:30-21:30 uur
Plaats: Groninger Forum (vooraf aanmelden verplicht) en online (link volgt z.s.m. op deze pagina). Meer informatie volgt snel op deze website.

Toegang: Gratis
| | |
| --- | --- |
| Laatst gewijzigd: | 03 oktober 2022 16:41 |