Diana te Braake
"Within Applied Social Psychology I could focus on women's empowerment."
I was born and raised in Zimbabwe, but moved to the Netherlands nine years ago. I completed the English Bachelor's programme in Psychology in Groningen and am currently doing the Master's programme in Social Psychology.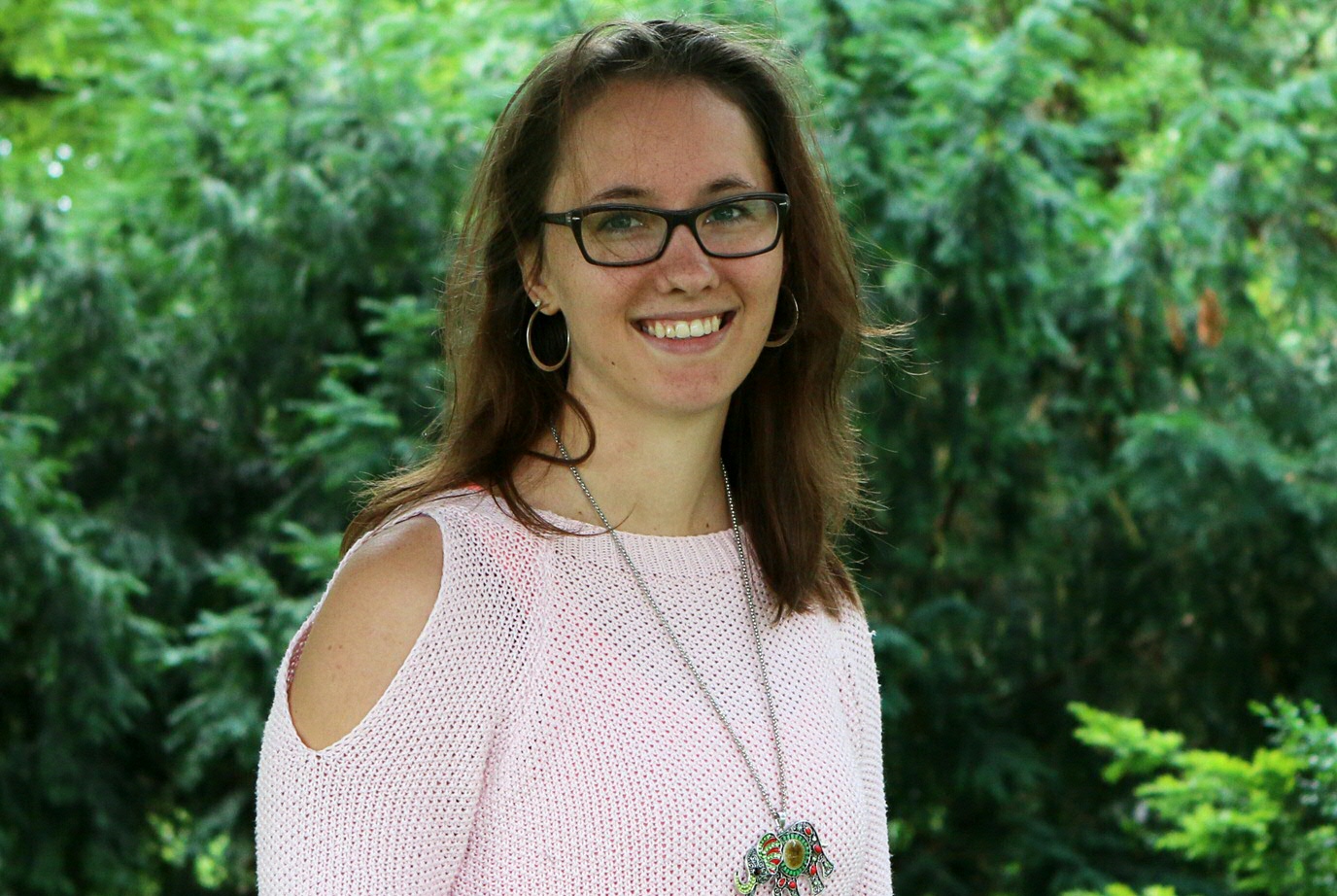 I chose Groningen because the programme was in English, but immediately fell in love with the city. I liked that it was a city but also comparable to a cosy little village, and that it is really international. Unlike my previous experiences, I feel that diversity is truly celebrated in this city, which is important to me. I have also made many international friends.
It was hard for me to choose between Clinical and Social Psychology. At first, I couldn't really imagine what a Social Psychologist really does, while it was easier to imagine what a Clinical Psychologist does. However, after asking around, I found out that Social Psychology also includes Cultural Psychology and that I could focus on women's empowerment. This convinced me to choose Social Psychology.
I focus on Cultural Psychology, so have learnt about intergroup and group behaviours as well as the effect of culture on people's behaviours. A particularly significant course unit that I followed ('Managing Groups') taught me how to apply my research and theoretical knowledge in the real world. This gave me the confidence that I needed, as I was still unsure about my future career.
I enjoy doing different extracurricular activities: I have been head-resident of my student flat building, a member of the board of the African Students Community, a research assistant and a statistics tutor. I also participated in the Honours College during my Master's programme. It was very demanding, but I am glad that I did it. I gained many new skills and got to know my strengths and weaknesses better.
After my Master's, I would like to work in women's and/or refugee empowerment. It would be nice to be a policy advisor on such topics at a governmental organization.
| | |
| --- | --- |
| Last modified: | 05 July 2017 10.26 a.m. |