Accommodation
It can be quite a challenge finding accommodation in Dutch student cities. In the popular city of Groningen over 20,000 students will all be looking for housing at the same time as you so start searching as soon as you can. We advise that you find accommodation before the start of your studies and should be aware that the University of Groningen is not a campus university, therefore does not offer campus accommodation. If you are studying at Campus Fryslân in Leeuwarden, there are caccommodation options available.
Update: 6 September 2021
Temporary/emergency accommodation Bud Gett Hostel and Best Western Hotel
If you still have not found any accommodation at this moment, as a last resort there will be temporary emergency accommodation available at:
(1) Bud Gett Hostel
There are a few new rooms available at the Bud Gett Hostel in the centre of Groningen for international students from Hanze University of Applied Science (UAS) and the University of Groningen. The hostel has several shared rooms with the following facilities: rooms with own bathroom; free luggage store; lounge; shop with coffee, tea, snacks and sodas, free use of kitchen amenities, a bar, hot water and a restaurant.
The price for one night is €23,70.
More information can be found on the following website: Bud Gett Hostels. If you like to book a bed, you can come directly to The Bud Gett Hostel, Rademarkt 3 Groningen.
(2) The Best Western Plus Hotel Groningen Plaza
From today, September 3rd, there will be rooms available at The Best Western Plus Hotel Groningen Plaza. The hotel has shared rooms (two persons, separate beds, men and women in separate rooms) for a period of ten days: from September 3rd until September 13th. If you arrive after 3 September you will be charged for the remaining nights until 13 September. Rooms will be assigned to the students and once a room is fully occupied, another one opens up.
The price for ten nights is €250 (€25,00 x 10 nights) to be paid in advance by PIN payment.
More information you will find on the following website: Best Western Plus Hotel Groningen Plaza. If you wish to book a bed, you will need to visit the hotel reception at Laan Corpus den Hoorn 300 (should you take a bus from the Central Station then note that the nearest bus stop to the hotel is Van Ketwich Verschuurbrug). Remember to mention that you are a University of Groningen (RuG) student upon arrival in the hotel.
Corona measures
Please note: due to the adaptive nature of Covid-19, the guidelines and rules of the Dutch government & authorities are subject to regular change and therefore it is your own responsibility to act according to the newest Covid-19 rules / regulations set in place.
Check out our video to see the different types of accommodation on offer and handy tips for finding a room.
Private accommodation
We advise that you look for housing outside the city of Groningen as there may be more options available at this time in surrounding areas such as Assen (17 min by train) or in Leeuwarden (35 min by train).
Please look into other accommodation options in the city including private housing providers and temporary housing solutions such as hostels.
There are a number of Facebook groups set up for (international) students but it is very important to be careful when engaging with people offering accommodation as there can be scammers active in these groups.
However, please be aware that it is very difficult to find accommodation in the city and it becomes more difficult the closer it gets to the start of the academic year in September. Be sure to keep referring back to At Home in Groningen which has a wealth of information.
You can email us at the University for additional information.
SSH Student Housing
Every year the University reserves 1,550 rooms for new international students with SSH Student Housing. SSH is a non-profit housing corporation specialised in student accommodation, with furnished rooms available for a maximum of one year. Please note that most of the rooms offered through SSH have been reserved for the September 2021 start. A few rooms are still available but these are reserved for double degree master students and for University College Groningen students.
SSH housing is not available for PhD students except in the case of ultra-short-stay contracts (details can be received from the relevant graduate school).
Campus Fryslân
Are you planning on doing a master's degree at Campus Fryslân? Rooms are easier to find in Leeuwarden where the faculty is based and you can find more Leeuwarden accommodation tips here.
University College Groningen and University College Fryslân
If you are joining a programme at University College Groningen or University College Fryslân - you will be living residentially with your classmates.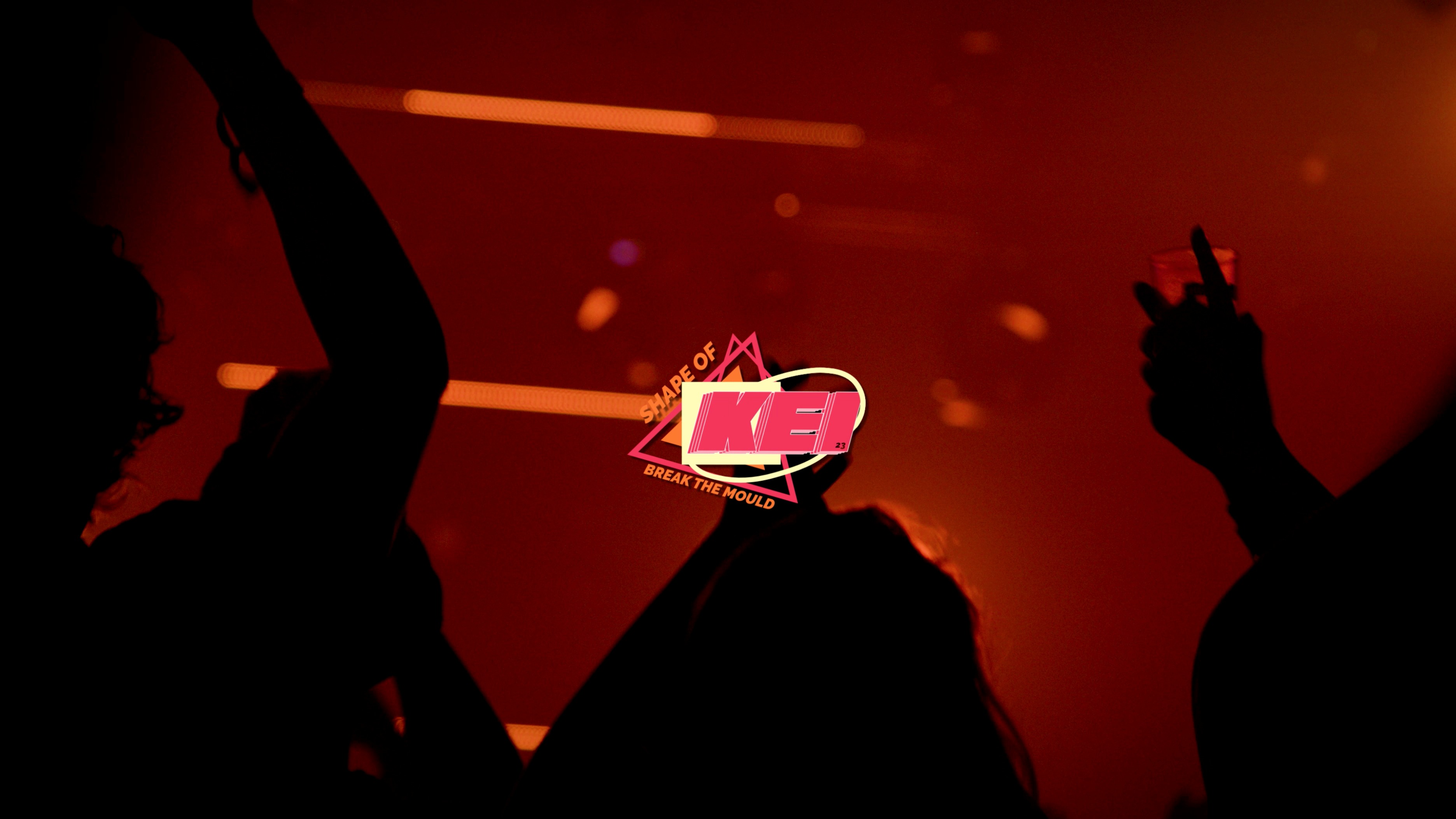 Advice on looking for accommodation
We urge you to be aware that there are untrustworthy landlords and unreliable room rental agencies out there. A few things to keep in mind:
Many students will be trying to find a place to live at the beginning of the academic year and during the summer months. It's therefore wise to start looking for a room as early as possible.
Always use official websites or companies that you can trace to a physical address.
The agency costs and rental fees of both commercial agencies and private landlords can be high. Remain critical, visit the room beforehand and always read your contract carefully.
Be aware of scammers.
Do not pay anything before you have a written contract and always ask for a receipt of payment.
If the rent looks too good to be true for the location/type of housing, or the pictures are unidentifiable, you might be looking at something that is not genuine.
Avoid identity theft: never send a copy of your passport to strangers.
If you wish to rent a room in a building that has three or more residents, you should check if the proprietor has the correct permit.
Do not go to a viewing alone. If possible, take a Dutch speaker with you.
| | |
| --- | --- |
| Last modified: | 09 September 2021 08.40 a.m. |