Committee of Assessors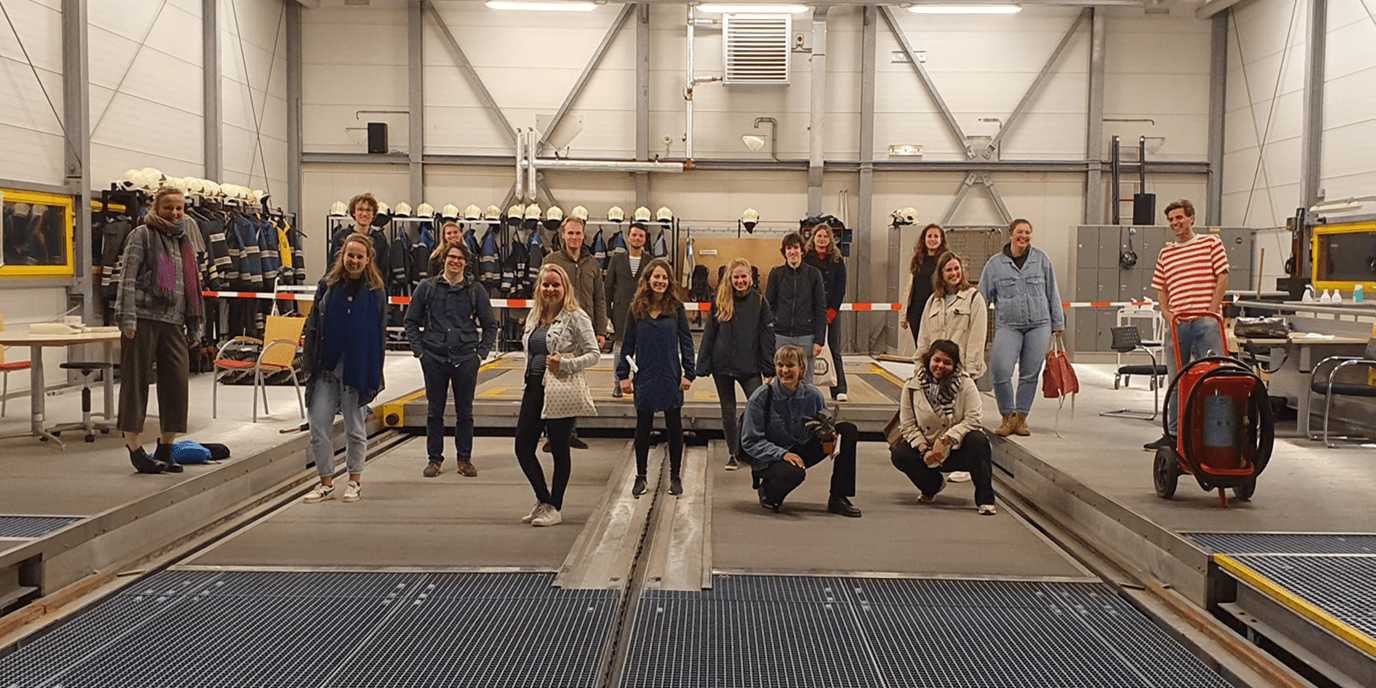 To represent student interests on the administrative level, each faculty has an assessor. The assessor is a student who is an advisor to the faculty board. This way, student interests and faculty interests come together.
In order to share knowledge and information between the assessors of the various faculties, the Committee of Assessors (CvA) exists. This committee meets every other week to discuss current affairs and collaborations. The overlapping interests and university-wide matters are taken by the chairperson, the student assessor of the Board of the University, to the Board and the Rector Magnificus.
The assessor is the connection between the board, student representation and study associations at each faculty, and represents the student perspective through close and frequent contact with the board, the Faculty Councils, and the Programme Committees. Centrally, the assessors have an important role to fulfil because of the contact with the Board of the University and the University Council. A number of assessors are also in contact with assessors from similar faculties at other universities. In this way, the assessor exerts influence on university policy.
Composition:
Dewi koster, Board of the University, Chair
Esmé Johnson, Campus Friesland
Eva Degen, Faculty of Medical Sciences
Hesther van Rossem, Faculty of Spacial Sciences
Hylke Everaarts, Faculty of Law
Joëlle Fennebeumer, Faculty of Theology
Jona Janssen, Faculty of Philosophy
Maartje Westenberg, Faculty of Arts
Siebren Kuitert, University College
Tabatha Ros, Faculty of Behavioral & Social Sciences
Thomas Westerhuis, Faculty of Science & Engineering
Vincent Cremer, Faculty of Economics & Business
Contact:
Do you have any questions or remarks about the university or do you want to know more about the role of the Student assessor? You can get in contact via assessor.cvb rug.nl.
| | |
| --- | --- |
| Last modified: | 13 October 2022 1.44 p.m. |