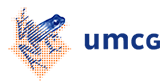 Junior Scientific Masterclass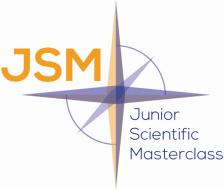 Are you interested in doing scientific research in addition to your studies or would you like to participate in one of the courses or trajectories of the JSM program, then you have come to the right place.
What is JSM?
Junior Scientific Masterclass is the place to discover whether you want to combine your clinical practice with research. You can attend lectures, take courses, conduct independent research and receive an Honors endorsement on your diploma.
In the Bachelor's program you've already been introduced to doing research. At JSM you will learn even more about critical reading, scientific writing and philosophy of science. Find the answers to questions such as: How do you apply to fund your own research? What about integrity in science?
Create your own trajectory in this Honours program for students of Medicine and Dentistry at the University of Groningen.
What does JSM offer?
Lots of courses on scientific research

Opportunities to conduct research and publish your findings

In-depth study of themes from the bachelor's degree

An Honours endorsement on your diploma (with enough credits)

Contact with research groups and a stepping stone to the MD/PhD
Why would I join JSM?
There's only one way to find out if research is for you: by trying it. JSM is the appropriate platform for this during your bachelor. Scientific research is so much more than standing in a lab. Doing research is teamwork, connecting with patients, making discoveries, publishing them and contributing to your field. Junior Scientific Masterclass is a great first stepping stond for a career as a medical researcher.
For whom is JSM?
Junior Scientific Masterclass is for the students of Medicine and Dentistry in the bachelor phase. So are you in your bachelor's degree and are you curious about science? Then JSM offers various courses and research opportunities.
If you follow and pass a sufficient number of JSM components, you will receive an Honours degree when you graduate. In addition, the program mainly offers you the opportunity to develop and find out what you would like to do in your professional practice.
Opportunities at JSM
JSM's offer is wide and varied. There are many interesting topics to learn about.
Courses and lectures
The courses are an in-depth study of subjects in the bachelor. From qualitative research with interviews to working in the lab, learning research methods or various medical topics. It's all possible. Dive deeper into causes of rare diseases, philosophy and ethics or translating science to the wider public in a news item.
Conduct research
In the second and third years, there are multiple ways to conduct research on a topic that interests you. For example, choose your favourite subject at the Science Electives or request your own pilot project. In a pilot project, you will work for a research group within the UMCG for several months.
View the possibilities in Ocasys
JSM Honours or Honours College?
Although both programs sound the same and they both come on top of the 180 ECTS of your education, there is also a clear difference between the two.
JSM Honours
The JSM Honours program offers courses and study components on research within the medical domain. If you are already sure that you would like to do research in addition to your subject, you can obtain an 'honours endorsement' via JSM by completing 30 ECTS. Not only does this look great on your diploma, but it can also help you prepare for an MD/PhD.
*for specific regulations, see OER of BSc Medicine and BSc Dentistry
Honours College
The University of Groningen also has an Honors program in which, in addition to 25 ECTS from the JSM (in-depth) part, students also do 20 ECTS on broadening courses together with students from other study programmes. Not everyone can register for Honors College: you have to be selected.
More information about Honors College
MD/PhD
At JSM you gain experience in conducting science and possibly publishing articles. If this is something you would like to continue doing, the MD/PhD trajectory might be interesting to you. It's a trajectory which combines syour master's and PhD research, saving you two years.
More information about the MD/PhD programme
Contact

Coordinator JSM Bachelor Honours Programme
Dr. Sonja Pyott
j.s.masterclass umcg.nl
Staffmember JSM
Ursula Beumer
Tel: 050-361 6826
u.beumer umcg.nl
Room 134 Building 3219
A. Deusinglaan 1
9713 AV Groningen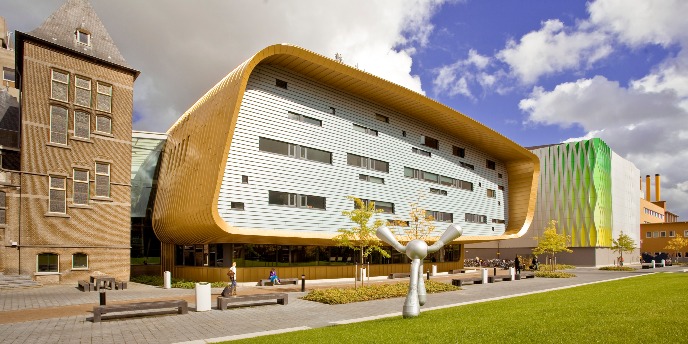 | | |
| --- | --- |
| Last modified: | 20 April 2023 09.30 a.m. |