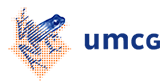 Mission and History
Mission
Scientists and clinician scientists play a crucial role in bridging research and clinical practice, both in translating research outcomes into advances in patient care as well as reverse-translating patient outcomes to understand their mechanistic basis. The Junior Scientific Masterclass (JSM) Programme was created in 1999 with the mission to provide motivated and talented students opportunities to develop their scientific skills and ambitions and, thereby, train and embed talented (clinician) scientists in the northern Netherlands.
Beginning in 2001, the MD/PhD Programme has given talented students the opportunity to pursue a PhD in parallel with their medical studies. To continue the trajectory of training, beginning in 2012, the Mandema stipends were initiated to enable new physician-scientists, (D)MD/PhDs, to combine their medical specialist training with research and establish their own lines of research. These initiatives have together trained physician-scientists who now work successfully in the UMCG and surrounding hospitals.
History
The JSM Programme was founded in 1999 by Prof. Dr. T. Hauw The, driven by the realization that Groningen lagged behind other universities in the number of clinician scientists. He believed that students should be exposed to research early in their training and started conducting master classes himself. Over time, these master classes evolved into the present day JSM Programme, offering numerous courses, lectures, and research opportunities for bachelor students.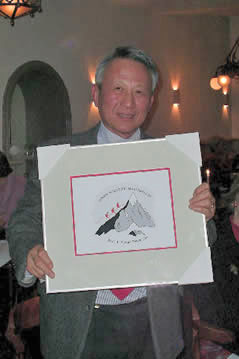 Hauw The Medal
Prof. Dr. T. Hauw The was born in 1936 on Lombok in Ampenan, Indonesia. Having experienced the hardships of the Second World War and the Japanese occupation, he moved to the Netherlands.

Combining his medical studies with immunological research, he collaborated with colleagues globally. In honor of his esteemed career and significant contributions to MD/PhD training, students who successfully complete an MD/PhD program are awarded the prestigious Hauw The Medal.
| | |
| --- | --- |
| Last modified: | 31 August 2023 2.00 p.m. |