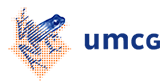 About Junior Scientific Masterclass
History
JSM was founded by prof. dr. T.H. The. In the 1990s, The noticed that Groningen was lagging behind in terms of the number of medical researchers compared to other universities. He felt that students should come into contact with research sooner and started giving master classes himself.
This has grown into the current JSM program with many courses, lectures and opportunities for bachelor students to conduct research and publish. Fortunately, nowadays there is more attention for scientific research in the bachelors of Medicine and Dentistry and JSM has become the place for students who want to expand their knowledge and skills in this area.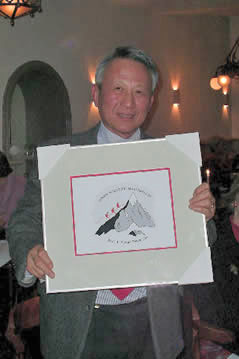 Hauw The medal
Prof. dr. dr. T.H. The was born in 1936 on Lombok in Ampenan, Indonesia. After experiencing the Second World War and the Japanese occupation, he moved to the Netherlands. Here he combined his medical studies with immunological research and worked from Sweden, among other places. To honour his career, students who successfully complete an MD/PhD still receive the Hauw The medal.
JSM mission statement
The Junior Scientific Masterclass offers an infrastructure within the Medical Sciences and Dentistry curriculum for students with an extra interest in scientific research. By offering additional courses and research positions, they are offered the opportunity to obtain an 'Honours' degree for research within the Bachelor's program and/or, combined with their traineeships, to follow a PhD trajectory resulting in an MD/PhD. The JSM wants to be a professional breeding ground within the UMC Groningen for doctors and dentists, who later want to combine patient care with scientific research.
| | |
| --- | --- |
| Last modified: | 20 April 2023 09.30 a.m. |