An introduction to law student associations for international students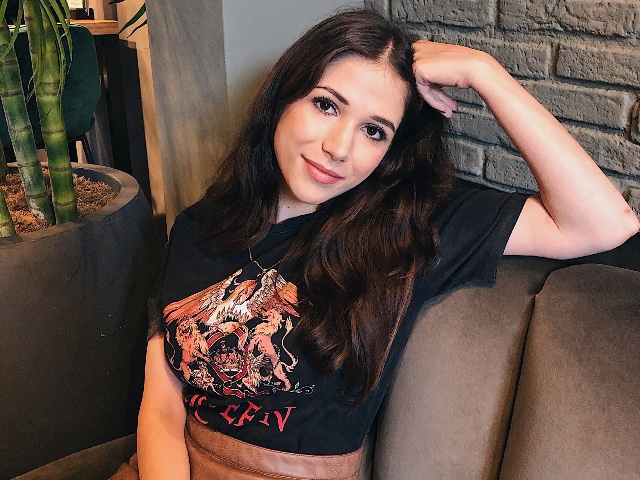 A great way to meet other law students when studying the Faculty is to join an international law student association at the Unviersity of Groningen.
There're two law student associations within the Faculty of Law: NEXUS and ELSA. Both require membership, but you can join their events even without being a member. Their activities include fun events (pub crawls, gatherings, Christmas dinners), formal events (the annual Diplomats Day, debates,workshops, tutorials and lectures) and on top of that both student associations offer study notes for each block's exams.
Why do I recommend joining an association?
I think that student associations are the best thing you can join during your studies, not only you get a big opportunity to make new friends, but you can also join their activities, which are usually in collaboration with professors from the Faculty of Law. You will also get to know your professors in a different environment than during lectures or seminars. Becoming a member of either of them will give you discounts to popular places in Groningen, such as Starbucks or Lust Groningen. Another reason of why you should join an association is that you will expand your CV by showing employers that you like to be involved in extracurricular activities.
What have I personally gained from my experience with associations?
Personally, I have had a lot of fun being in student associations. A great benefit of student associations, in my opinion, is that you will get networking opportunities. Meeting new students, building connections and relationships will help you eventually in your career, by attending lectures and workshops I got to know people that normally I wouldn't have had the change to encounter. Starting at the university can be scary, but if you choose to be a part of a student association will help in adapting to your new way of life. By being involved in these associations, I got a change to feel more connected with the university and the campus.
- Cristiana Zamfir, Romania, International and European Law LLB graduate and European Law in a Global Context LLM student
--------------------------------------------------------------------------------------------------
Interested in more information about our LLB or LLM programmes? You can ask questions directly to the Faculty by filling out our information request form.