Studying languages at the UG
| | |
| --- | --- |
| Date: | 22 January 2021 |
| Author: | Avital |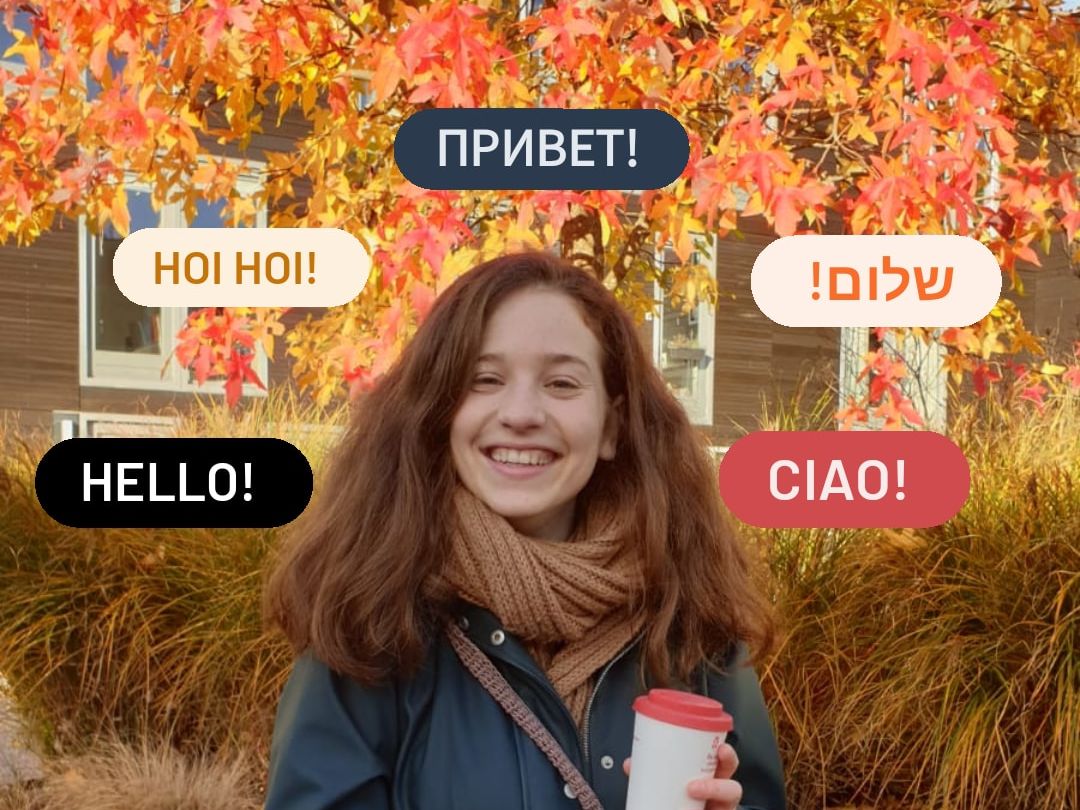 The UG offers courses in various languages, ranging from Spanish to Russian and even Greek and Latin. For the past few years, I've studied Italian and Russian. Today, I'll share what it's like to be a language student at university. One thing's certain; it's a real rollercoaster of emotions, but your language classes might be the most fun classes you'll have!
In the beginning, all is fun and easy. You'll probably start with learning the basics: how to introduce yourself, food items, general directions - basically all you need to know during your next holiday abroad. Some of your fellow students might have some prior knowledge, others won't even know the word for hello yet. The key here is to not be intimidated and focus on your own progress.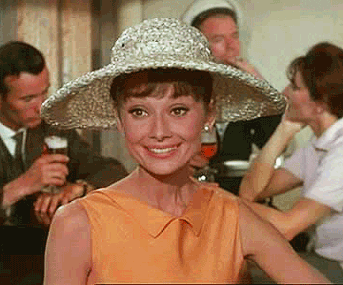 The more you learn, the more challenging the material will become. That's a good thing, it means your vocabulary is growing and you're on the road to fluency! Some of my weekly assignments were to watch Italian movies and write short reviews. We also listened to songs and analysed the lyrics in class, making it a lot more enjoyable and lively than simply doing grammar exercises. With more fluency, come higher expectations too, and chances are you'll only be allowed to speak your target language in class.
Most language seminars are quite small, which means that you'll get to know your professor and classmates pretty well. What's great about that, is that it will become a lot less embarrassing to make mistakes in front of them. You'll also have some study buddies who can help you practice your speaking skills. A special shout-out to my Russian class in 2017, learning Russian songs was part of our curriculum at one point, but I'm afraid we weren't very talented.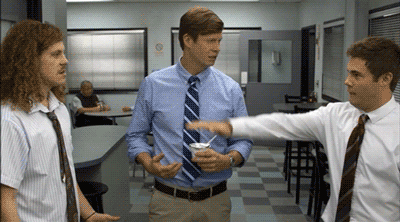 And then, just as you've gotten comfortable with speaking a foreign language 3 times a week - it's EXAM TIME! While exams are never anyone's favourite moment, as a language student you get written exams, listening exams and yes, oral exams. To prove your newly-acquired language skills, you'll be expected to have a conversation with your professor and another student. Is it nerve-wracking? Yes. Do you feel like you can take on the world once you're done? Absolutely!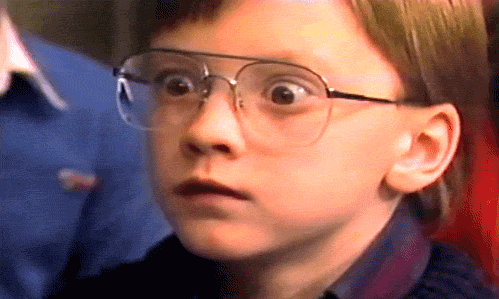 That moment when you can listen to other people's conversations in a foreign language, is the moment you've officially made it. Congratulations, you're no longer just a beginner! Undoubtedly, one of the best things is sitting in the university library's coffee corner and just secretly listening to other people's conversations without anyone realising - you're basically a spy.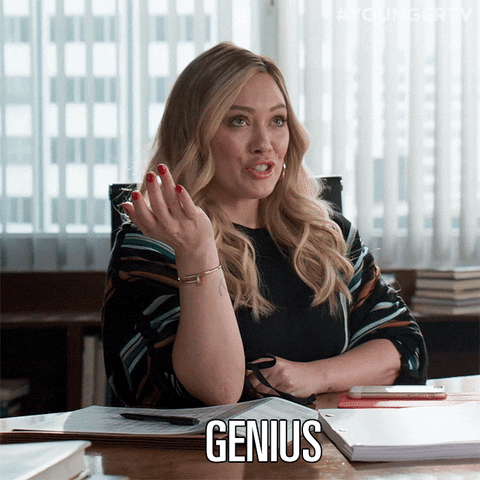 Unfortunately, there always comes a moment in your language-learning journey when you come across a piece of grammar that just seems impossible to grasp. Anyone who knows me, knows what these are for me: the congiuntivo in Italian and the verbs of motion in Russian. I'm ready to hop back on the struggle bus just thinking about them (a moment of silence for all those who are currently struggling with either of these).
Even though learning a new language can be quite a challenge, it's always more than worth it, in my opinion! It makes whole new cultures accessible to you, just think of all the new books, movies and interesting history you can now understand. Plus, it makes it a lot easier to connect with people around the world - whether digitally (for now) or in real life once we can travel again.
Ready to start studying a new language?
The UG offers different programmes where you can study languages, linguistics and learn more about other cultures. You can find the complete overview of these study programmes here. Would you like to learn as many languages as you possibly can (hi, let's be friends!) but are you also interested in topics such as linguistics, literature and politics? Then the Bachelor's programme in European Languages and Cultures might be the right programme for you! German, English, Dutch, Spanish, French, Italian, Russian and Swedish are all included in one programme, where you are able to study two languages simultaneously.
Are you already studying something else but would you like to learn a language next to your studies? The UG Language Centre offers online courses in various languages (including Japanese, Chinese & Arabic) and for different levels of proficiency! The new block of courses starts in March. Next week, 25-29 January, there will be a free webinar week where you can meet the teachers and get a better idea for what these language courses are like.
About the author
Avital
Hoi hoi! My name is Avital, Israeli by nature, Dutch by nurture and always on the lookout for cute cats! My life motto is "when in doubt, dance it out"! When I'm not dancing around my room, I'm most likely learning yet another language or working on my Linguistics degree.
Comments