How to get accepted to a Numerus Fixus programme at the UG
| | |
| --- | --- |
| Date: | 09 December 2022 |
| Author: | Anne |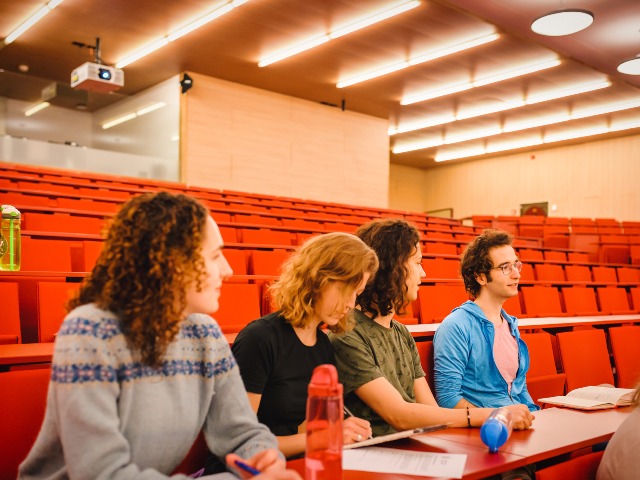 In 2018, I decided to follow my passion and apply to the Medicine programme at the University of Groningen. Although I found it difficult to gauge what my chances of getting in were, I thought I might as well apply and find out. I'm glad I went for it, as I ended up getting in and the selection process was not as stressful or unpredictable as it seemed beforehand. It was actually quite exciting to participate! I still often get questions about the selection process. The selection procedure in the Netherlands can be confusing if you're not yet familiar with it, so allow me to teach you all about it.

What is ''Numerus fixus''? How is it different from a normal application?
In the Netherlands, most programmes have a ''regular'' entry, meaning that all applicants that meet the basic application criteria will be offered a place in the programme. The term Numerus Fixus refers to programmes with a selection procedure. In Numerus Fixus programmes the number of available places is limited, so the selection procedure exists to determine which students are offered a place.
In both cases, you'll apply with your qualifications and certificates and your application will be judged on if you meet the application criteria. For Numerus Fixus programmes, you will also need to complete the selection process in order to get a place in the programme. In this case, having your application approved is not the same as being offered a place in the programme and vice versa. You'll need both to actually be allowed to start studying.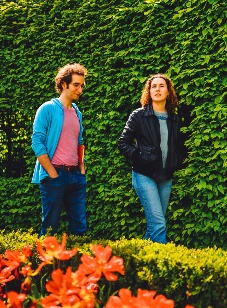 You can apply to four programmes per year in the Netherlands, two of which can be Numerus Fixus programmes. This way, you'll always have a backup plan. The application deadline for programmes with a selection procedure is January 15. If you do not yet meet the criteria, you can still apply. You will receive a conditional offer: you are admissible on the condition that you meet the criteria before a certain deadline (before the start of the academic year). Personally I had dropped Physics halfway through High School, before I knew it was needed to apply for Medicine. I corrected this deficiency by crunching four years of Physics into one year to get a Dutch ''staatsexamen'' diploma next to my high school diploma.
What Numerus Fixus programmes are there?
The University of Groningen has 10 programmes with a selection procedure. I've listed them here for you and included the most important parts of the selection process.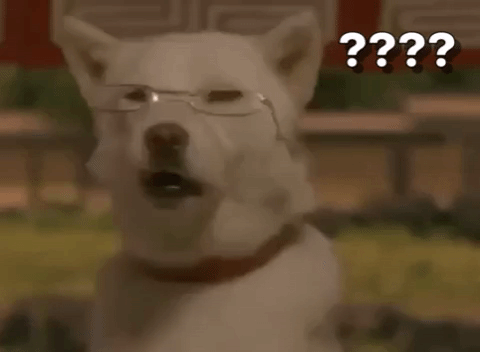 How does the selection procedure work?
After you apply to the programme, you will receive an invitation to participate in the selection process. Usually the most important part of the process is a test or series of tests, which usually take place in February and can be completed online or are taken during a selection day that you'll have to be physically present for in Groningen.
Sometimes, you'll also need to turn in a portfolio of your grades and achievements before the selection day. This is no longer the case for medicine, meaning that your grades are not judged during the selection process and higher grades will not increase your chance to get in. The same is also true for some other Numerus Fixus programmes, and for most regular programmes in the Netherlands.
All parts of the selection process produce a grade or an amount of points for the applicant, which correspond to a ranking number when compared to all other applicants: your place in ranking will determine if you are offered a place in the programme.
How do I prepare for the selection day?
During the application and selection process, you will receive all necessary information to prepare for the selection tests. It is not necessary to prepare anything else, although you may find the following tips helpful:
1. Refreshing your knowledge of relevant subjects(such as biology or physics) before January can help you understand any study material you may be given better.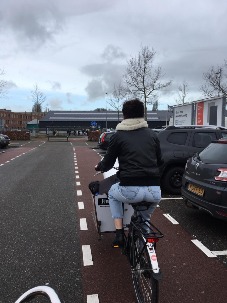 2. If you do not have experience with reading and understanding scientific papers, you can practice by reading a couple research papers on pubmed. This may be helpful to you when preparing for selection tests.
3. If English is not your native language, it can be helpful to put together a list of relevant terms to help familiarize yourself with them. You can look through the study material to find terminology that is new to you, or you can look for English spoken information videos on topics that relate to the programme and that interest you. You'll always learn faster if you play into your interests!
4. You can always learn more about the University of Groningen and your programme of choice here. Look at what differentiates the UG from other universities and what makes the programme here unique, this may help prepare you for writing a motivation letter.
5. Check out the University of Groningen LibGuides: https://libguides.rug.nl to find out what materials are used in your programme of choice. You'll often be able to find previews of the books online, and it can be helpful to take a look at what the level of the material will be.
For some people, preparing extra is a way to engage with the process or to reduce stress. For others, doing more work outside of what is asked only creates more stress. If this is you: don't prepare extra, it is not needed. In the end, your mood, your health and your level of stress during the selection process will also affect how well you do on the tests. So do whatever works for you!
What are my chances of getting in?
Your chance of getting into your programme of choice is determined solely by the results of the selection procedure. All programmes have tests as part of the selection process, and some (but not all!) also take into account your grades and achievements. Often, a motivation letter is also an important part of the selection procedure.
Things like applying early, contacting the faculty personally, or participating in faculty events or open days do not have an influence on your chances of getting a place in the programme.
Check out your specific programme to find out what is considered in the selection process! Most programmes have a selection brochure with the most important information, and most also share the number of applicants in previous years, and the last number in ranking that got in. For medicine, the first 410 ranks are offered a place immediately, but often ranks up to around 480 end up getting a place in the programme.
What happens after the selection procedure?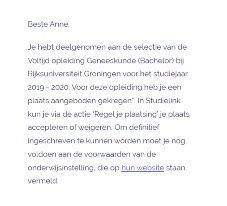 On April 15, you will be informed of your place in the ranking on Studielink. The University of Groningen will also send you a reminder on this day. If you are within the first ranks you will be offered a place immediately. The other ranks are waitlisted in the order of their rank. If you are waitlisted, be sure to check your email regularly. You may still be offered a place before the academic year starts, and if you are offered a place you'll have to accept it within two weeks.
When you get a place in the programme you can start preparing for the start of the academic year. Between events like the Keiweek or your faculty introduction events and moving to Groningen, you're in for a hectic but incredibly fun summer!
For me, getting accepted was a very strange and surreal moment. The Studielink message has a very Dutch to-the-point wording, that doesn't match at all the excitement you feel when getting accepted. I accepted the placement on my phone by shaking hands, and then immediately called my family: it felt incredibly strange to have a place just like that after thinking about it for so long.
If you are not offered a place, you have the option of applying again the next year. In the meantime, you could take a gap year to prepare and try again or start your backup programme and see if you still feel like applying next year. Take a look at what the programme considers in their selection procedure and what you can do to increase your chances (think of internships or working on your study skills).
If you're not completely sure the programme is right for you or that you will have a better chance to get in on another try, please consider looking at other programmes. The University of Groningen offers over 50 Bachelor's programmes, so there's plenty of options and you're sure to find your right fit!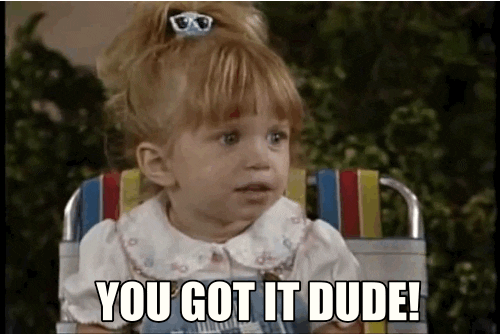 Where do I send my questions?
The faculty will let you know who to contact if you have questions during the selection process. If you want to learn more about other students' experiences, you can chat with our students.
Good luck in the selection process!

About the author
Anne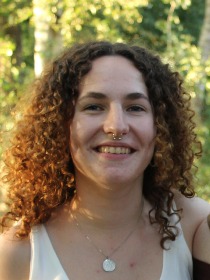 Hi! My name is Anne, I'm a Dutch Medicine student. Besides Medicine, I love cooking with friends and making clothing. If you see me cycling, I'm most likely on my way to my favourite thrift shops to rummage through their fabric bins!
Comments