Accommodation
It can be quite a challenge finding accommodation in Dutch student cities. In the popular city of Groningen over 20,000 students will all be looking for housing at the same time as you so start searching as soon as you can. We advise that you find accommodation before the start of your studies and should be aware that the University of Groningen is not a campus university, therefore does not offer campus accommodation. If you are going to study at Campus Fryslân in Leeuwarden then the same will apply as in Groningen: start your search on time!
Temporary accommodation Bud Gett Hostel and The Village
Temporary accommodation is available at:
Bud Gett Hostel and The Village
There are a few rooms available at the Bud Gett Hostel in the centre of Groningen and in The Village, Peizerweg, for international students from Hanze University of Applied Science (UAS) and the University of Groningen. More information can be found on Bud Gett Hostel and on The Village.

Corona measures
Please note: due to the adaptive nature of Covid-19, the guidelines and rules of the Dutch government & authorities are subject to regular change and therefore it is your own responsibility to act according to the newest Covid-19 rules / regulations set in place.
Check out our video to see the different types of accommodation on offer and handy tips for finding a room.
SSH Student Housing
If you are coming to Groningen for the first time, and you apply early enough, you can rent one of the rooms the University has reserved for new international students with SSH Student Housing. SSH is a non-profit housing corporation specialised in student accommodation, with furnished rooms available for a maximum of one year. You can choose from a single or double room or a studio, with prices currently ranging from €300 to €660 a month, including all utilities (rent, heating, electricity, furniture, and internet access).
Please note that you will have to pay a reservation fee (€100) as well as the first and last month's rent at the time of your reservation. There are several SSH International Student Houses across the city where you can live with students from all over the world.
SSH housing is not available for PhD students except in the case of ultra-short-stay contracts (details can be received from the relevant
graduate school
).

How can I apply for SSH Housing?
Please note you can register for SSH housing for the second semester during the week of October 25th, 2021. Simply go to the SSH website, click on Groningen and then on "Reserve your room or residence in Groningen". Remember to apply as early as possible. You are able to reserve your room once you have received a conditional, provisional or unconditional offer from the University - don't delay!
Please follow these steps:
Once you have an offer from the UG, you can register for accommodation at SSH. After you register, you will receive information from us about how to finalise your registration.
You can start looking for a room on the SSH site and book it (it's a fully automated process). During this process, you will automatically sign the rental agreement.
After the booking is finalised, please pay the reservation fee and the first and last month's rent within 24 hours using a MasterCard or Visa.
Please note that once you have reserved a room with SSH, you have a limited timeframe within which to cancel your reservation. Once the contract has started it can only be terminated prematurely in the case of specific personal circumstances. Details on cancellation options for an SSH rental contract can be found here.
Private accommodation
When all SSH accommodation is fully booked, you need to look for private accommodation in or around Groningen. There are several ways to find private accommodation in the city. We have worked with the Groningen Municipality and Hanze University of Applied Sciences to create a website called At Home In Groningen (AHIG), which offers student rooms with reliable landlords that have been screened by the municipality and provides additional information about living in Groningen. At this point there are very few rooms available. If you are struggling to find a room, there is emergency housing available at the The Village Peizerweg, the number of available beds will be updated daily.
Alternatively, you can search for accommodation in the private sector e.g. via rental agencies or social media (Facebook for example), but we ask you to be aware of scammers as this is a serious problem in student cities such as Groningen. A list of housing alternatives can be found on the AHIG website.
Campus Fryslân
Are you planning on doing a master's degree at Campus Fryslân? Rooms are easier to find in Leeuwarden where the faculty is based and you can find more Leeuwarden accommodation tips here.
University College Groningen and University College Fryslân
If you are joining a programme at University College Groningen or University College Fryslân - you will be living residentially with your classmates.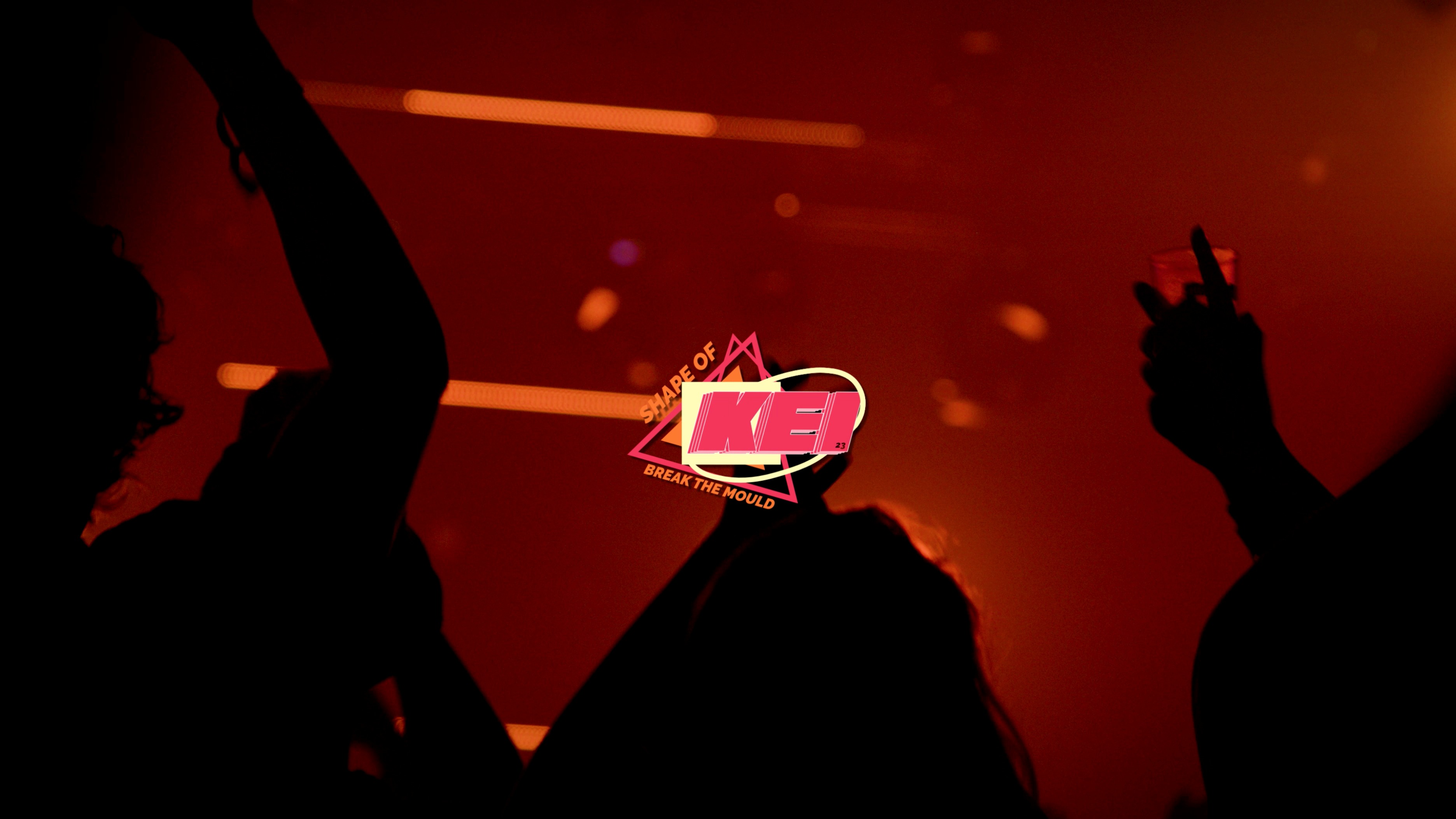 Advice on looking for accommodation
We urge you to be aware that there are untrustworthy landlords and unreliable room rental agencies out there. A few things to keep in mind:
Many students will be trying to find a place to live at the beginning of the academic year and during the summer months. It's therefore wise to start looking for a room as early as possible.
Always use official websites or companies that you can trace to a physical address.
The agency costs and rental fees of both commercial agencies and private landlords can be high. Remain critical, visit the room beforehand and always read your contract carefully.
Be aware of scammers.
Do not pay anything before you have a written contract and always ask for a receipt of payment.
If the rent looks too good to be true for the location/type of housing, or the pictures are unidentifiable, you might be looking at something that is not genuine.
Avoid identity theft: never send a copy of your passport to strangers.
If you wish to rent a room in a building that has three or more residents, you should check if the proprietor has the correct permit.
Do not go to a viewing alone. If possible, take a Dutch speaker with you.
| | |
| --- | --- |
| Last modified: | 07 October 2021 1.38 p.m. |