Contact the Admissions Office
If you have further questions after reading our Admissions website, please contact our Admissions Office by email or telephone.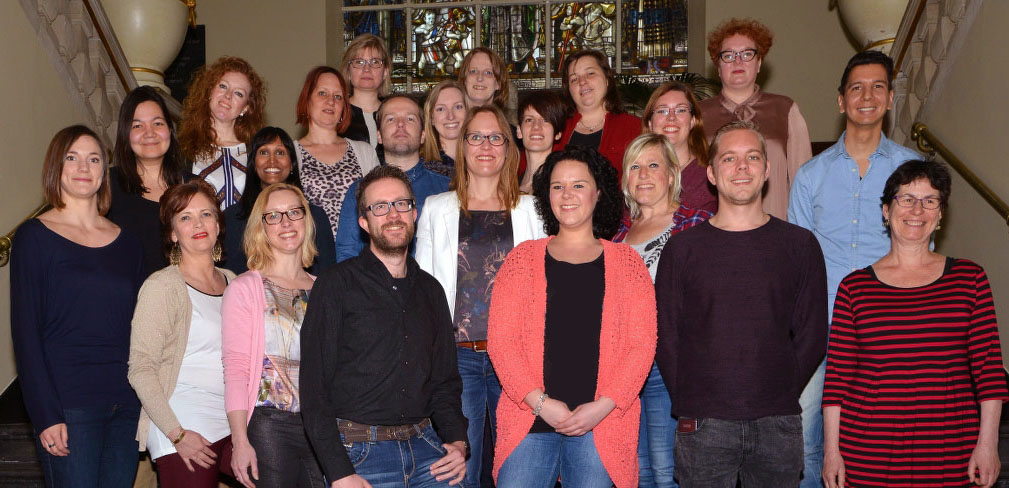 Contact
Important note: We have noticed that in some cases Microsoft email accounts are blocked from receiving emails from the University of Groningen.
We highly recommend to register a non-Microsoft email address in Studielink (i.e. an email address that is not from hotmail, outlook, msn or live).
Please contact us when you have done so. We will then forward all communication you might have missed.
Telephone: +31 50 363 8976
Telephone contact hours:
Weekdays:
- 10 a.m. until 12 noon
- 2 p.m. until 4 p.m.
If you cannot get through due to the many phone calls received by our office:
Email: admission@rug.nl
Stating
- your full name;
- date of birth;
- the study programme of your choice;
- if available, your student number.
Visitor's address
Oude Kijk in 't Jatstraat 39 (building 1113)
Please note: Since the current location of Information Services is not wheelchair accessible,we request these visitors to first contact us by phone in
order to schedule an individual appointment.
Make an appointment online if you want to visit us:
Please note that it is not possible to visit the Admissions Desk without an appointment.
Certify your documents?
Please note that when you would like the Admissions Office to certify your documents for you, you need to bring the original diploma/graduation statement and transcript, together with copies of these documents, so we can certify the copies for you.
If you need to have your GMAT or English test certified as well, please bring the original together with a copy as well.
Postal address
University of Groningen
Admissions Office
Broerstraat 5
9712 CP Groningen
The Netherlands
| | |
| --- | --- |
| Last modified: | 11 March 2019 10.22 a.m. |