Staff members with discipline Family Studies
Academia develops at the interface of different fields. This is one reason why the University of Groningen is home to a wide range of fields, each with a great number of subject specialists. The overview below, which is based on a standard categorization of fields, will help you find the right expert for each field. If you cannot find the expert you are looking for in this list, try searching via a related field or faculty; you may find him or her there.
International migration, demographic characteristics and behaviour of migrant populations, family formation, intergenerational relationships
Function
Honorary Professor of Migration and the life course
Nederlands en Europees Internationaal Privaatrecht, internationaal burgerlijk procesrecht, internationale handelsarbitrage, internationaal vervoerrecht, internationaal ondernemingsrecht, executie van buitenlandse vonnissen, grensoverschrijdende onrechtmatige daad, grensoverschrijdend contracteren, internationale aspecten van ICT-recht, internationale aspecten intellectuele eigendom, internationale estate planning vermogende particulieren, trusts, internationale massaschadeclaims, procederen voor de Nederlandse rechter in grensoverschrijdende zaken.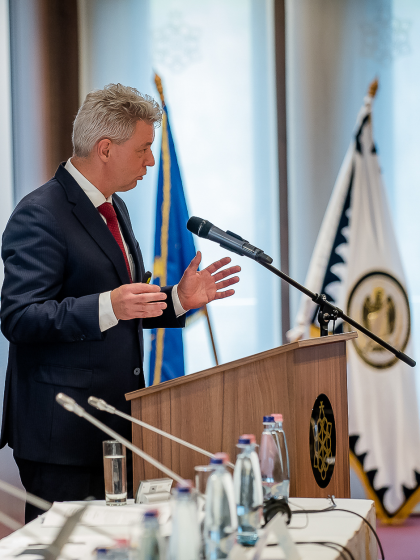 Function
professor of Private law, Private International Law, International Transport Law