Blended Learning

The Community of Practice for Blended Learning considers how to thoughtfully design courses and programmes that combine the best of digital technologies and face-to-face education in order to enrich our students' learning experience.
---

The CoP Blended Learning is a network between teaching staff, educational specialists and educational researchers at the RUG with the goal to:
promote the use of blended learning at the RUG by inspiring and supporting RUG teaching staff,

learn from and collaborate with each other on using and researching blended learning to improve students learning experience;

be a constructive and critical voice in the institutional discussion of education policy.

This academic year, we will discuss the relationship between blended learning and open education, talk about educational apps, podcasts and question-embedded videos as well as how to write a successful grant for an education project.
The CoP will organize activities for both CoP members as well as the wider community of teaching staff, educational specialists and researchers at the RUG. We will organize workshops on how to use blended learning effectively, how to create knowledge clips and how to humanize education through videos. We will also invite a speaker to talk about current research on blended learning.
---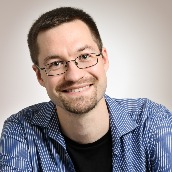 Benjamin Bewersdorf - Community of Practice Leader

Dr. Benjamin Bewersdorf is Lecturer at the University College Groningen where he teaches Philosophy, Decision Making, and Scientific Methods. He is passionate about innovating his teaching methods and likes to try out something new every year.
Ben is interested in interdisciplinary research about rationality as well as philosophical and scientific methods. At TAG, Ben's focus is to promote the use of blended teaching methods to support active learning among students.
---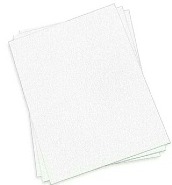 White Paper
Discover the key findings of the current research on blended learning for inclusivity.
Read the White Paper
| | |
| --- | --- |
| Last modified: | 09 May 2023 3.02 p.m. |