Education Festival 2022
Making connections for quality education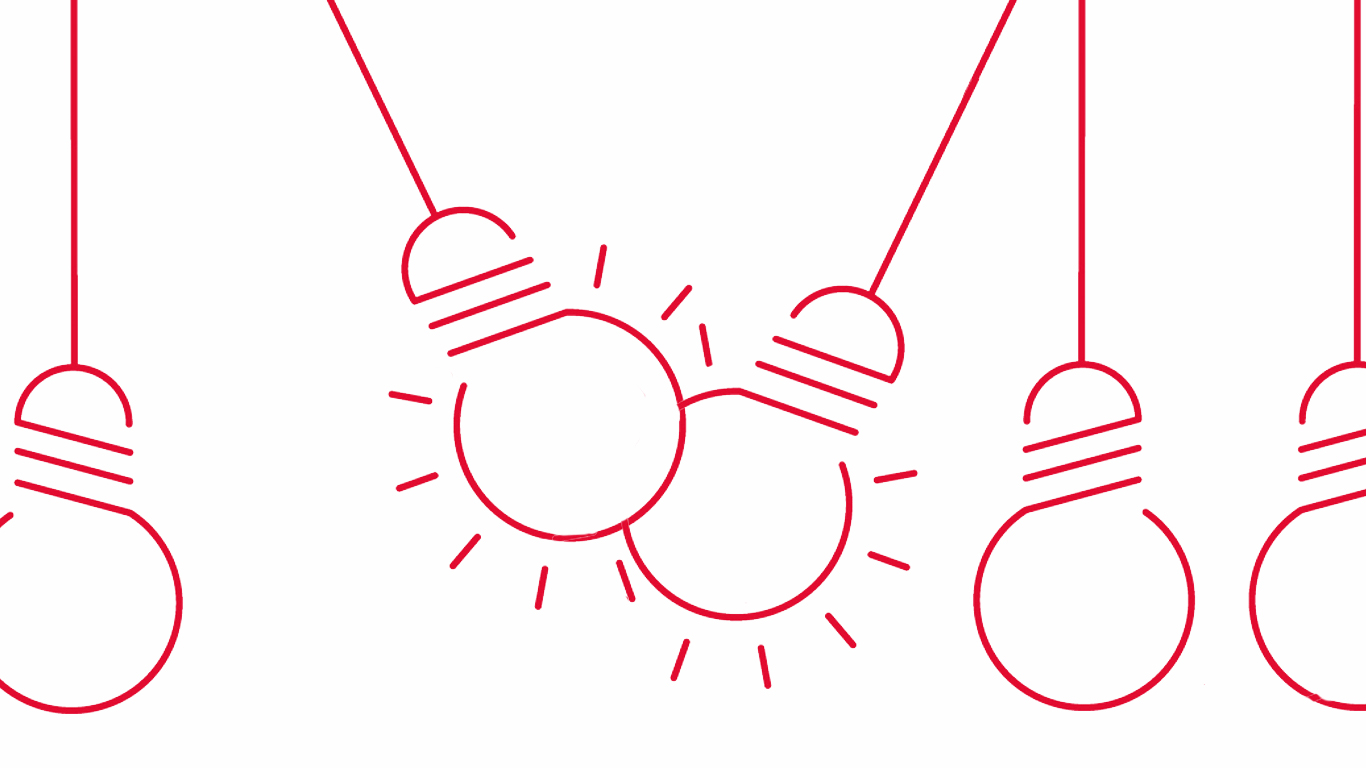 Education Festival - Call for proposals
Deadline 6 February 2022
The next Education Festival will take place from 4 to 8 April 2022. We are working on a mostly online programme and could really use the input and ideas from all of lecturers, teaching assistants, and, of course, students. We are looking for contributions that fit in with the main theme: 'Making connections for quality education'.
We have example topics related to our main theme that we would like to encourage in our festival. If you have ideas related to any of the following topics we would strongly encourage you to send in a proposal for a contribution. If you would like to give a workshop or webinar, or organize a panel discussion around this theme, we would love to hear from you. (Contributions may be live via Blackboard or prerecorded.)
Moving beyond reactive to intentional blended learning
Ideas for fun ways to use the new active learning classrooms
What does it take to make a good simulation for a course
Fostering critical thinking: Learning to ask good questions
Connecting Science and Society
Connecting students to the university, staff and each other
Dealing with disciplinary differences
Accommodating different learners
Well-being and belonging
How to send in a proposal?
Please fill in the form to submit your proposal. We advise you to do this as soon as possible but no later than 6 February 2022.
Save the Date: Education Festival, 4-8 April 2022
The next Education Festival will take place from 4 to 8 April 2022. In working on a varied, new (mostly online) programme comprising workshops, lectures, panel discussions, and videos, we are inspired by the enthusiasm of everyone we met during the previous edition and the feedback that you gave us. This year's festival is titled 'Making connections for quality education'. We hope to see all of you – and many more – for another week of meeting and connecting with fellow lecturers and students, and exchanging ideas on quality teaching and education.
| | |
| --- | --- |
| Last modified: | 12 September 2023 12.08 p.m. |