About us
The Teaching Academy Groningen (TAG) is an interdisciplinary and interfaculty Community of Practice for lecturers, by lecturers. The TAG aims to contribute to the quality and innovation of education and more recognition and rewards for teaching and lecturers at the University of Groningen.
We do this by promoting interdisciplinary and interfaculty knowledge exchange and collaboration, both internally and externally. Internally between lecturers, researchers, educational scientists, policy staff, and administrators from the different faculties; externally between alumni, relevant partners, and organizations (regional, national, and international).

Communities of Practice
To form a functional community, we have created thematic Communities of Practice, which are grounded in the UG Educational Vision and focus on continuous, tailor-made professional development and peer support for all stakeholders. Read more about the Communities of Practice.
---
We would like to introduce our enthusiastic and versatile team to you: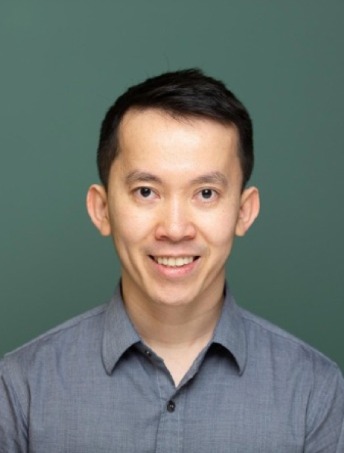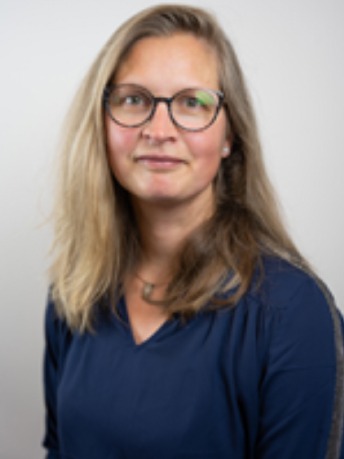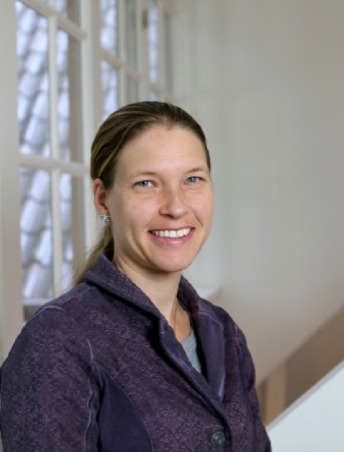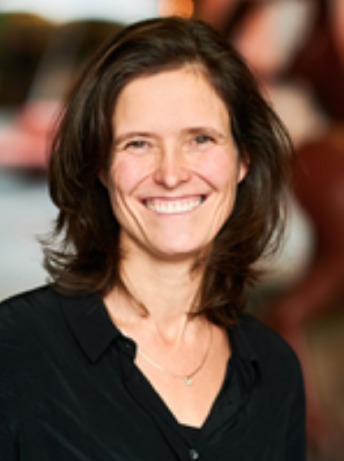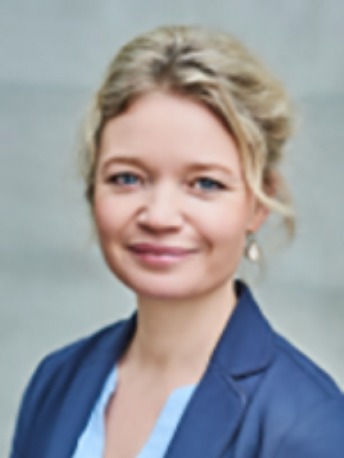 ---
---
Policy advisor
Contact: tag rug.nl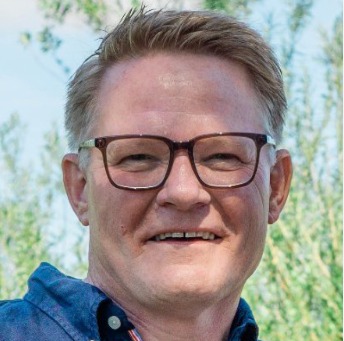 ---
---
Academic Leader
Contact: tag rug.nl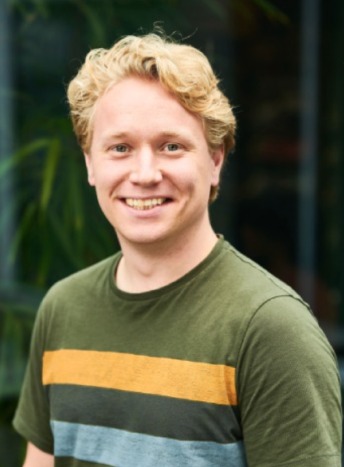 ---
---
Event Coodinator
Contact: tag rug.nl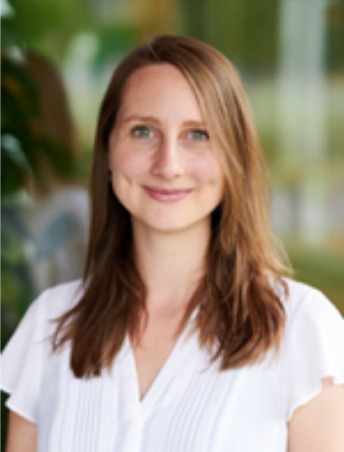 ---
---
Contact: m.c.engels rug.nl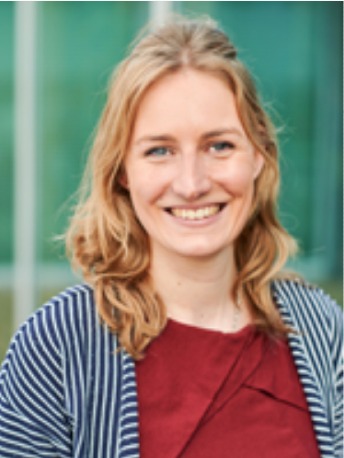 ---
---
Project assistant
Contact: tag rug.nl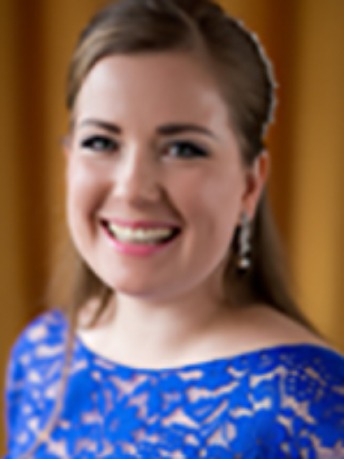 ---
---
Project assistant
Contact: tag rug.nl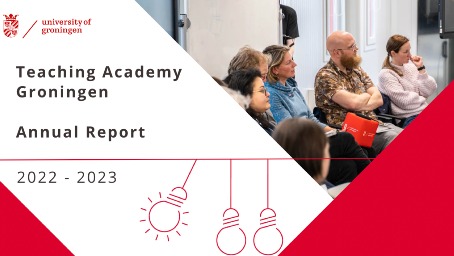 Annual Report 2022-2023
The TAG annual report of the past academic year is available to browse. It has been a very productive year with more educational events, creating activities with a broader appeal to teachers, and collaborations.
Contact
Do you have a question or suggestions that you would like to share with us?
Please do not hesitate to contact us at tag rug.nl.
| | |
| --- | --- |
| Last modified: | 07 December 2023 2.27 p.m. |