Application Open
| | |
| --- | --- |
| From: | Sa 01-10-2022 |
| Until: | Su 02-10-2022 |
| Where: | Studielink |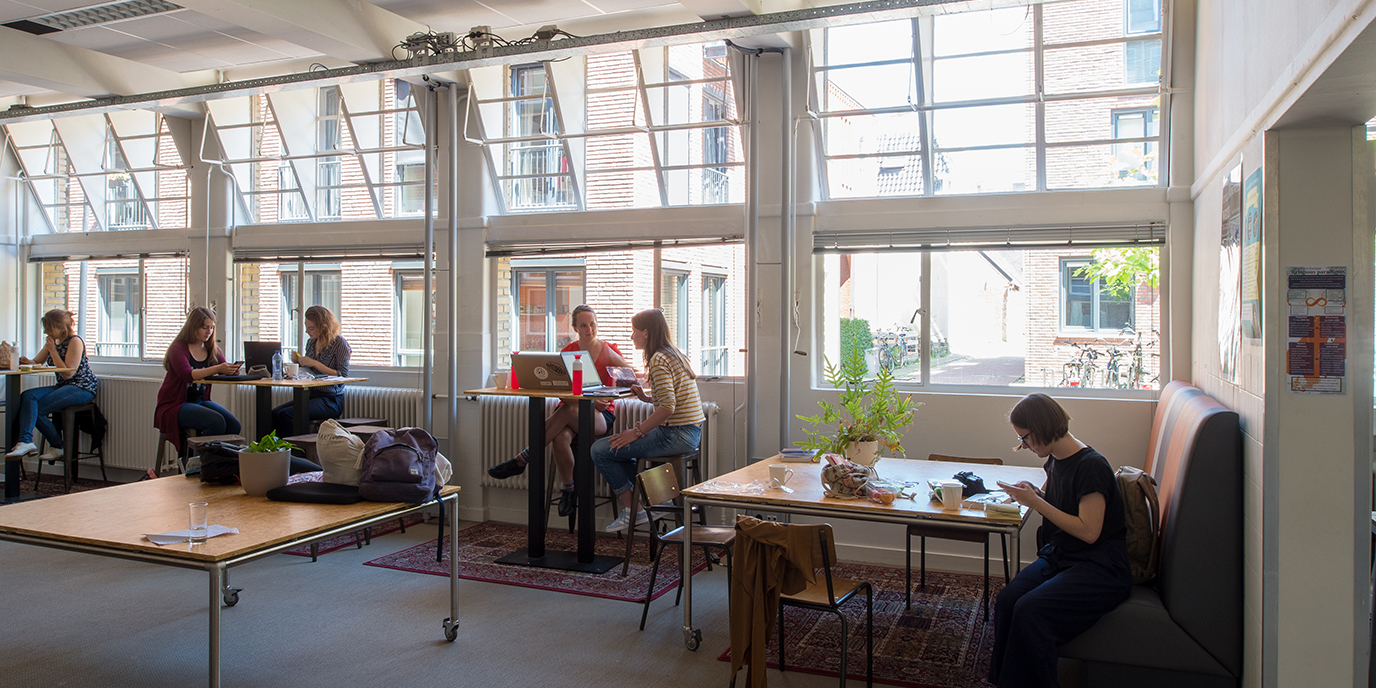 The Application Cycle opens today 1 October, 2022!
Great that you have decided to apply for the Liberal Arts and Sciences programme at University College Groningen!
We are delighted to take your application into consideration.
Mind you that we review applications on a first come, first serve basis. If you are keen to be part of our Liberal Arts and Sciences programme, we recommend you to complete your application as soon as possible.
Let's start with Studielink
Everything starts with Studielink, a Dutch platform where all new students need to register their application. In fact, all applications to universities in the Netherlands start in Studielink. We gather all necessary personal information from this platform, it is therefore important that you keep this accurate and up to date for a smooth application process!
Need a hand with your application?
If you are unsure of your next step with your application or whether you are stuck somewhere in the application process, please do not hesitate to contact us. We're here for you from Monday to Friday during office hours.