Dr. Maria Ioannou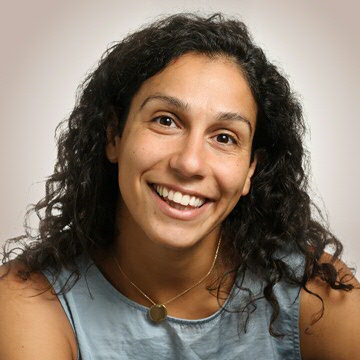 Name:

Maria Ioannou

Nationality:

Cypriot

Qualifications:

BA in Psychology (University of Cyprus), MSc in Psychological Research Methods (University of Oxford), DPhil in (Experimental) Social Psychology (University of Oxford)
What you teach at University College Groningen:

Global challenges: Mind and behaviour, Social and Cultural Psychology, Decision Making and a number of projects.
Research
When and how intergroup contact reduces prejudice
Personal Facts
My favourite food is...
my grandmother's olive pie accompanied by a cup of black tea with milk

My favourite thing about Groningen is...
its quietness and laid-backness

My favourite place in the world is...
the Mediterranean sea, at dawn and at dusk

Something most people don't know about me is...
that I attempted to qualify for the Beijing Olympics in badminton. That resulted in: a herniated disc and graduate studies in psychology, instead. Whatever does not kill you makes you...a psychologist.

My biggest achievement is...
something to look forward to?

When I'm not working I'm...
discovering places and observing people mainly through long long walks.

My inspiration is...
the curiosity of children and the wisdom of the elderly
Dr. Maria Ioannou was elected runner-up during the Lecturer of the Year 2018 contest!
| | |
| --- | --- |
| Last modified: | 06 March 2019 11.54 a.m. |