The Information Universe #3
| | |
| --- | --- |
| From: | We 30-09-2020 13:00 |
| Until: | Fr 02-10-2020 16:00 |
| Where: | DOTliveplanetarium |
We are pleased to announce the:
Third Information Universe Conference in Groningen (NL) 30 September - 2 October 2020

What is the role of information in our Universe?

During the Information Universe conference we aspire to bring together experts as well as young researchers from a number of different communities to discuss the role of information in both physics (in vivo) and current information technology (in vitro). The conference hosts scientists from physics, astronomy, cosmology, computational science, mathematics, bioinformatics and neuroscience. Contributions from any of these fields are strongly encouraged. Topics of the third Information Universe Conference will include Neuromorphic Computing, Cosmology: tension in L-CDM, biases, Datascience: Machine learning and/versus causality, Open Space and informatics topics in Life and environmental sciences.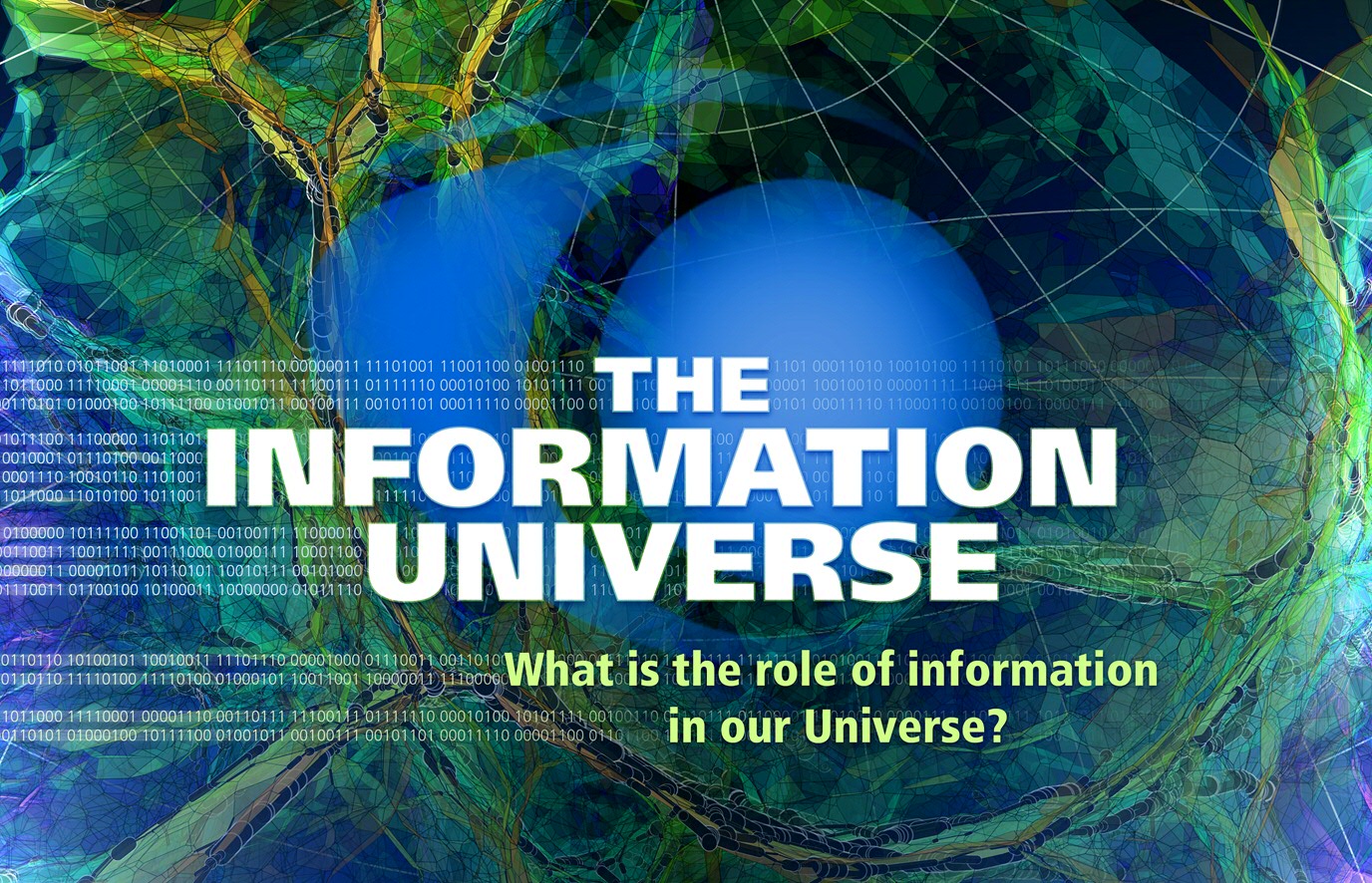 As the first and second edition, the IU will take place at DOTliveplanetarium, a 360 degree imaging theater equipped with cutting edge visualization technology and facilities that can accommodate conferences, exhibitions, concerts, and a variety of other public events. The conference sessions will be held in the main theater hall that has a capacity of 260 seats.

If you want to get an overview of previous editions, you can watch all presentations on our YouTube Channel and visit our website.