Welke onderzoekers doen mee?
Frank Harbers doet onderzoek naar journalistieke innovatie, narratieve journalistiek en persgeschiedenis. Hij werkt aan de Faculteit der Letteren en is een collega van
Joëlle Swart. Zij doet onderzoek naar digitale geletterdheid, mediawijsheid, nieuwsgebruik en sociale media. Frank en Joëlle doen samen onderzoek naar nieuws en hoe we bepalen of nieuws betrouwbaar is.
Brenda Mathijssen is antropoloog en doet bij de Faculteit Godgeleerdheid en Godsdienstwetenschap onderzoek naar de dood. Ze is vooral benieuwd naar wat begraafplaatsen zeggen over de individuele en collectieve wereldbeelden van de mensen die hen bezoeken.
Marc Pauly werkt bij de Faculteit Filosofie. Hij onderzoekt hoe democratische processen ontworpen zouden moeten worden en wil weten hoe we referenda zo in kunnen richten dat ze niet manipuleerbaar zijn door niet deel te nemen.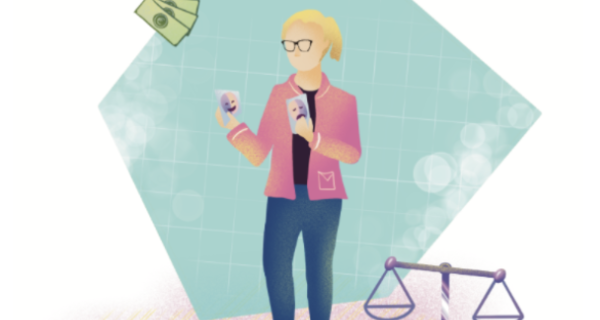 Judith Paridaen is bioloog en doet onder andere onderzoek naar zebravissen.
Jorge Perez is onderzoeker bij de Faculty of Science and Engineering.
Paolo Pescarmona is onderzoeker bij de Faculty of Science and Engineering. Hij onderzoekt hoe hij betere katalysoren kan maken die helpen om nuttige chemische producten op een duurzamere manier te synthetiseren.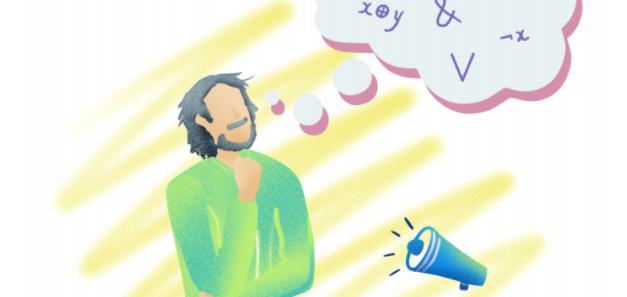 Erik Meijles is onderzoeker bij de Faculteit Ruimtelijke Wetenschappen. Zijn onderzoek gaat over toerisme en recreatievaart in de Waddenzee, zo kijkt hij naar het verspreidingspatroon van vaarrecreatie (recreatieve boten) in het Waddenzeegebied.
Jacob Dijkstra is socioloog en werkt bij de Faculteit Gedrags- en Maatschappijwetenschappen. Daar onderzoekt hij het succes of falen van lokale energiecoöperaties of -initiatieven, organisaties die buurtbewoners hebben opgezet om de eigen energieconsumptie te vergroenen.
Elianne Zijlstra werkt bij de Faculteit Gedrags- en Maatschappijwetenschappen. Ze kijkt naar factoren die bijdragen aan stabiliteit van uithuisplaatsingen. Zo onderzoekt ze kleinschalige woonvormen met een huiselijk klimaat.
Marijke Leliveld werkt bij de Faculteit Economie en Bedrijfskunde. Ze doet onderzoek naar het effect van een blij versus een verdrietig kindje in advertenties van goede doelen of bedrijven die samenwerken met goede doelen. Zo kijkt ze naar onze bereidheid om producten te kopen of geld te doneren.
Panos Merkouris doet bij de Faculteit Rechtsgeleerdheid onderzoek naar ongeschreven wetten. Hoe kunnen deze wetten geïnterpreteerd worden?
| | |
| --- | --- |
| Laatst gewijzigd: | 07 juni 2021 14:23 |