Health and Religious Diversity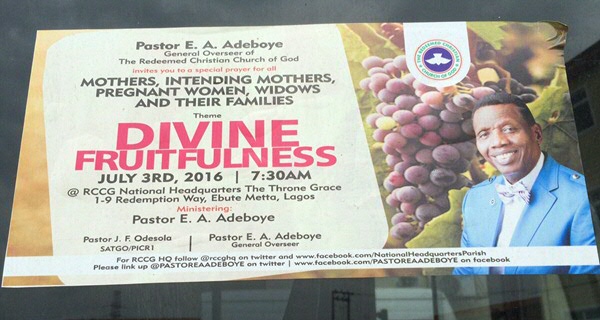 What is health? What is wellbeing? And how do people work on improving their health and wellbeing? In most societies, including the Netherlands, there is a large variety of answers to these questions. Moreover, many people draw on religious and spiritual sources, practices and ideas to understand and make sense of their embodiment, any issues they may experience with their (mental) health. Also, they turn to spiritual practitioners and religious contexts for concrete strategies to improve their health and wellbeing.
Crucially, the researchers linked to this cluster also analyze how these practices are framed by other (non-religious) actors, such as medical practitioners and public health policy makers. How do they understand people's diverse strategies in improving health and wellbeing, including religious and /or spiritual strategies? How do these understandings interact with other factors, such as the intersection between religiosity and a migrant background? Which intentional or unintentional consequences do these views have in terms of including and excluding certain groups in medical contexts and in public healthcare?
Our methods are generally qualitative: ethnographic research, historical research and critical frame analysis.
What type of expertise can the cluster supply, and who is it aimed at?
We can be an interesting partner in research projects in the field of health, in which an understanding of religious backgrounds, particularly lived experience of religion, is important. Although most of our methods are qualitative, we can also provide input for developing quantitative research in this field for example in formulating survey questions, designing methods, or approaches to draw in particular groups.
In terms of teaching, we can provide expertise in the fields of health and religious and cultural diversity.
Affiliated researchers:
Kim Knibbe, Brenda Bartelink, Elena Mucciarelli, Gorazd Andrejc
Projects associated with this cluster:
Sexuality, Religion and Secularism. Cultural encounters in the African Diaspora in the Netherlands.
Directed by Kim Knibbe and Rachel Spronk (UvA)
| | |
| --- | --- |
| Last modified: | 24 April 2022 5.24 p.m. |