Spiritual Care and Wellbeing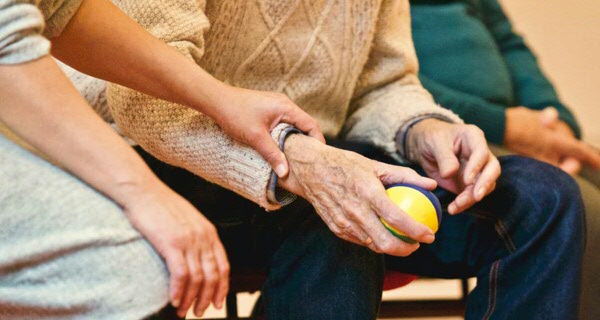 Health and wellbeing is more than a medical issue. Cultural, spatial, financial, physical, social, emotional, cognitive, and existential factors all play a role in how healthy we feel and behave. Healthcare should reflect this multidimensionality in a holistic, person centered approach. Attention to meaning-making and worldview is a good starting point for this, because the fundamental life values of a person are expressed here. An understanding of these fundamental values contributes to making life choices, resilience and subjective health.
But how do you ensure that attention to meaning-making and worldviews is embedded in care education and care provision? What are the existential, physical, social, emotional and financial effects of this so-called spiritual care? How do we define and assess health, meaning, worldview and existential wellbeing?
The researchers in this cluster investigate these questions primarily from the psychology of religion, psychopathology and health psychology. They use both quantitative and qualitative methods to do this, such as in-depth interviews, observation and self-report questionnaires.
What type of expertise can the cluster supply, and who is it aimed at?
We partner in research projects or education on physical health, coping and care provision in which attention is given to meaning-making and/or spiritual care. Key themes are grief, trauma, spiritual autobiography and professional guidance in various mental healthcare-related areas. We have experience in qualitative methods and can offer advice regarding questionnaire construction and quantitative data-analysis.
Affiliated researchers:
Hanneke Muthert, Anja Visser, Brenda Mathijssen, Anieljah de Kraker
| | |
| --- | --- |
| Last modified: | 14 December 2022 3.40 p.m. |