Work and Meaning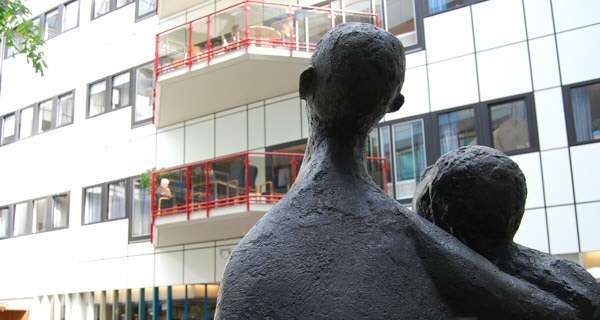 Work is an important source of meaning. Work provides structure and livelihoods and through work, including unpaid work, we become part of a community. The ways in which we work are undergoing major and rapid changes. Digitization makes tasks redundant, but also creates new possibilities. Flexibility can provide freedom and autonomy, but also creates uncertainty and inequality. Individualization places responsibility on individual employees, while circumstances become more complex and uncertain. Technology is developing at lightning speed and associated ethical questions do not always receive attention.
Organizations are increasingly asked what they contribute with their products and services, other than maximizing profit. Also, (young) employees are critical about the work climate and purpose of companies. They ask questions about the meaning of work for people and organizations and, for example, about the problems surrounding dropout (burnout and boreout).
Meanwhile, 25% of workers is experiencing work as pointless and 19% of employees have burnout complaints. What are the reasons for this? Which meaning-making questions are at play here?
Structural attention to sense of purpose in organizations promotes the well-being of employees and helps organizations to reflect on their social impact. The researchers in this cluster study the relationship between work and meaning from a philosophical, psychological and (religious) sociological perspective.
What expertise does the cluster offer and for whom?
Through research, education and publications we contribute to knowledge about the value of meaning for the well-being of people in organizations.
Researchers in this cluster:
| | |
| --- | --- |
| Last modified: | 24 April 2022 5.24 p.m. |