Death and the End of Life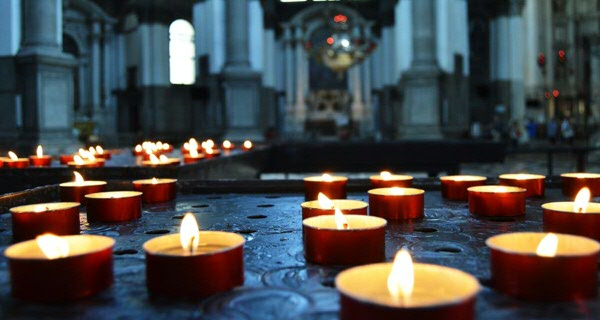 Healthy ageing, the end of life and the confrontation with death pose serious challenges to people. In today's affluent society many are expecting an active and autonomous life full of opportunities and fulfilment. However, with age we are confronted with an increasing dependency on others. By the same token, thinking about terminal illness, death and bereavement sits uneasily with an autonomous and self-sufficient lifestyle that is important to many. Little wonder that questions about death and the end of life often make us feel uncomfortable: What are the options in end-of-life care? How do end-of-life care options relate to social, cultural and religious values? Is euthanasia immoral? How do I deal with death and bereavement? How do others? Why is it important to remember the dead? How can we do so successfully?
Within the research centre RHW, the cluster 'Death and the End of Life' addresses these challenging questions from the perspective that doing so is the best strategy for successful engaging with death and the end of life, and indeed for life as a whole.
What type of expertise can the cluster supply, and who is it aimed at?
Based on our expertise in anthropology, ethics, cultural history and psychology of religion, we provide cutting-edge research as well as sensitive and sensitising public outreach activities.
Our researchers collaborate with various organisations, foundations and schools, for instance by giving lectures and workshops. Examples of collaborations are Nedergraf, Stichting Oude Groninger Kerken, Terebinth, DELA, Yarden, Agora, and the Center for Religion and Heritage (University of Groningen).
Associated researchers:
Christoph Jedan and Brenda Mathijssen
The researchers of this cluster co-operate with
The Department of Cultural Geography, University of Reading
The Centre for Thanatology, University of Nijmegen
The Centre for Death and Life Studies, University of Durham
The Association for the Study of Death and Society
DONE Nederland
The European Network of Death Rituals
| | |
| --- | --- |
| Last modified: | 04 November 2022 5.08 p.m. |