Ridwan Maulana: why is it a bad idea to blame teachers for underperforming students?
Why is it a bad idea to blame teachers for underperforming students?
Teachers are often blamed when students do not perform well at school. This cultural perspective is highly influenced by the popularity of international testing such as PISA, TIMSS and PIRLS that puts a heavy emphasis on student grades as a measure of success for teachers and students, but tends to overlook other important factors.
Because of the prevalence of this misguided cultural perspective, teaching is perceived as one of the most stressful occupations in the world. What is even worse is that this cultural viewpoint often ignores the fact that teachers are also the key factor to help students to thrive at school. Do we want our children to learn from a stressed teacher who often gets blamed for underperforming students?
What if we turn this cultural perspective around and, instead, support teachers to be less stressed so that they can achieve their full potential? What impacts could there be? The results from long-term research in my group have shown that the teaching performance of more fulfilled teachers serves to improve academic engagement and motivation.
My group focuses on developing the knowledge base to improve teacher motivation, enthusiasm, positive emotions and teaching quality. We team up with partners around the world to make sure that we consider different cultural and personal backgrounds so that we can tailor our solutions to different contexts and geographical locations. Ultimately, we would like to see improved quality of education around the world, which undoubtedly will contribute significantly to the quality of life of individuals in our societies.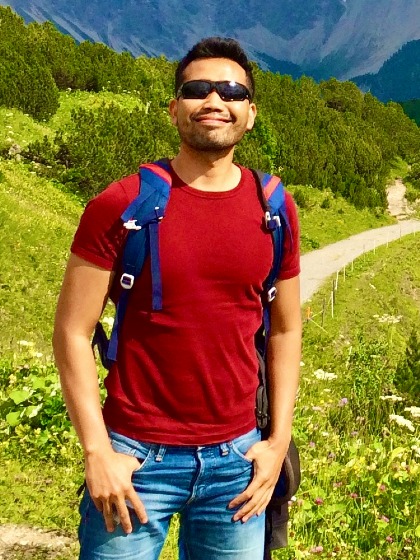 Expertise
Learning environments, Teaching effectiveness, Differentiation, Diversity and equity in education, Non-cognitive outcomes (academic motivation, engagement, well-being), Professional development, Cross-sectional and longitudinal research, multilevel (growth curve) analysis, Structural equation modelling, Item Response Theory (IRT), psychometry, international comparative studies
| | |
| --- | --- |
| Last modified: | 03 September 2019 12.03 p.m. |