Arie Dijkstra: why is it that so many people engage in unhealthy behaviour when they could know better?
Why is it that so many people engage in unhealthy behaviour when they could know better?
Alcohol consumption, smoking, not eating enough fruit, extended periods of stress, lack of exercise, irregular sleep, sunburn and many other types of behaviour can result in various serious diseases. Forty years ago, we were not very aware of these dangers, but today we are. Even so, in the Netherlands alone there are millions of people who maintain these kinds of unhealthy behaviour.
What is the cause? What are the psychological patterns around behavioural change? Transforming behaviour is generally not very difficult because humans are, by nature, capable of adapting their behaviour; many changes in behaviour occur quickly and easily. In some cases, it takes only the instant required to make a decision. But there are two clusters of factors that make behavioural change difficult, slow or even impossible.
Firstly, there is the role of the previous, unhealthy behaviour, which can obstruct the process of behavioural change. For many people, drinking alcohol feels good and is socially enjoyable and this makes it important to them. Which is why they don't want to give it up. Secondly, the estimated investments in the new, healthy behaviour (such as time, energy, attention, adjustment) also put a brake on the process of a change in behaviour. People only want to make an investment when they are really motivated, because they have other things on their mind.
In other words, change can be a complex and difficult process. The role of the unhealthy behaviour and the investment which a particular change requires can slow down the process of change in a variety of ways.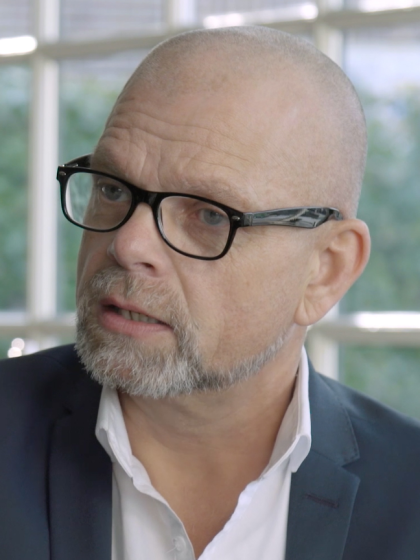 Expertise
Health Psychology; Behavior change and modification; Lifestyle; Addiction; Lifestyle coaching; Psychology of Covid-19; Science and Methodology
| | |
| --- | --- |
| Last modified: | 03 September 2019 2.12 p.m. |