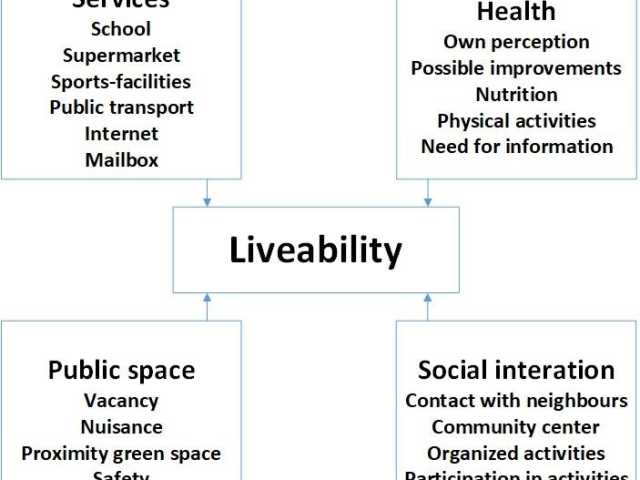 | | |
| --- | --- |
| Date: | 12 April 2018 |
| Author: | Marion Plegt & Daan Vegter |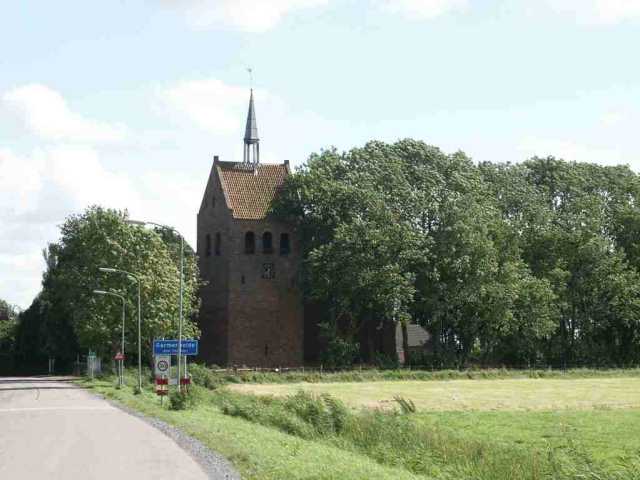 | | |
| --- | --- |
| Date: | 09 January 2018 |
| Author: | Gijs Westra, Felipe Melo Pissardo en Stijn Ringnalda |
Ageing and loneliness in a village
In the first period of this year, we did a research into loneliness among older adults in Garmerwolde, a village near Groningen. This research is relevant in light of recent demographic changes in the Netherlands. Namely,...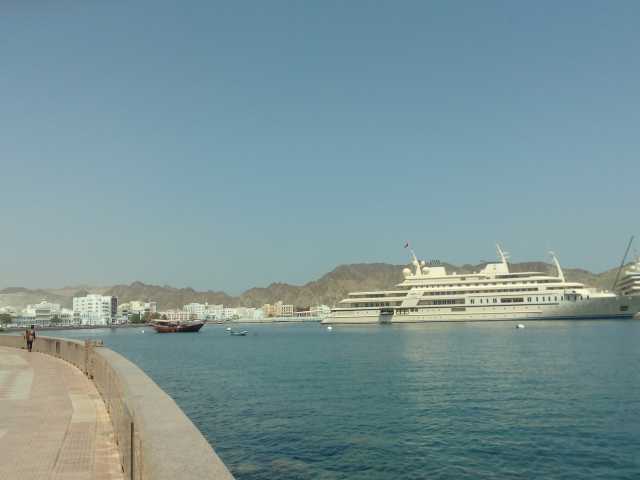 | | |
| --- | --- |
| Date: | 11 September 2017 |
| Author: | Nicky Theunissen |
In April 2017, I found myself on Omani soil with a link to an online questionnaire, an interview guide for informal, unstructured interviews and a recording device. I figured the data collection would go smoothly, as I already had a personal network in Masqat...