Student Associations: are they worth the hype?
| | |
| --- | --- |
| Date: | 24 July 2021 |
| Author: | Luc |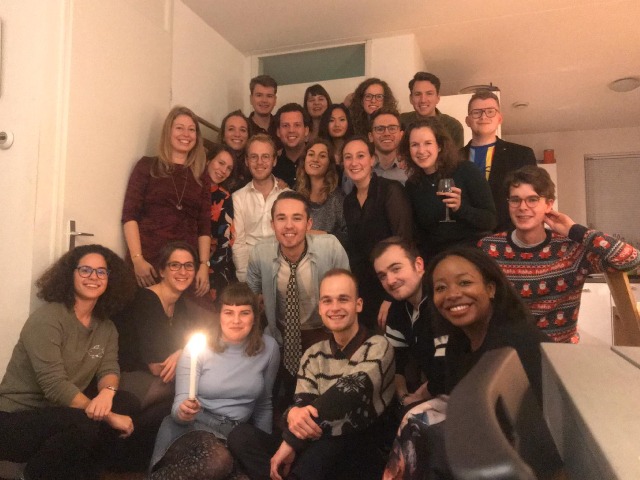 The sheer number of student associations in Groningen available to international students is so immense that during the first information market I attended I felt like Renata Sorrah trying to decipher which association would suit me best.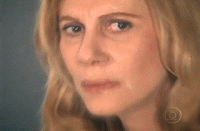 In this blog, I'd like to take you through some of the reasons why joining an association is a good way to ensure you live your best student life alongside your academic commitments! Generally, joining a student association is a great way to connect with new people, share experiences and learn new things about your field of study, the world around you and (dramatically) learn about yourself in the process. In Groningen, you will find 4 main types of associations – study, student, sports and cultural associations – each type differs in what they offer students but you'll be sure to find enjoyable experiences in each.
Are you interested in gaining a deeper understanding of your programme by interacting with students within your field but you are unsure of how to meet them? Join your programme's study association! Almost every programme offered by the UG has a student-led association dedicated to facilitating communication, events and interactions between students of the same programme. Study associations typically organise social activities like camps, parties and dinners as well as help students with their studies by offering lecture summaries and study sessions. This is a great way to get to know students from all over the world who study the same programme as you. From students in their first year, to students in their final year of studies, you'll be sure to make good connections within your chosen study. They even organise career events with prospective employers and professionals.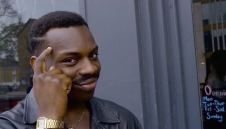 The culture of student life in Groningen is significantly enriched by its highly diverse student association make-up. From associations dedicated to travel, to associations of students educating others about their culture, to associations focussed on bringing attention to world issues and current affairs, to ones that offer ways to enrich your skillset in order to become more employable after your studies. Needless to say, there is something for everyone. From my experience, joining a student association has significantly enriched my social life. I've met such interesting people and made friendships that will last a lifetime. As a first-year student who was unsure of life in the Netherlands, making friends through an association with people who have been living and studying in Groningen for years helped settle my nerves, and made integrating into the Netherlands so much easier. Most associations offer experiences designed to help you grow your knowledge of the world around you and have a good bit of fun! You can find a full list of student associations open to internationals here.
Sport and cultural associations are a great way to channel your passions while interacting with people who share those same passions.
The one-stop-shop for anybody interested in sporting in Groningen is the ACLO. The ACLO is the biggest student sports organisation in the Netherlands – you can take part in over 90 sports and gain access to over 50 clubs associated with the ACLO. From African Dance, to rugby to E-sports, you will find anything and everything related to sporting at the ACLO. At the ACLO you can try 'drop-in' classes each week or enroll in longer courses and use their in-house gym! This is a great way to try out new sports and once you've found something that you are interested in, you can join the association dedicated to that particular sport.These associations help you better your skills and provide you with the opportunity to take part in competitions within Groningen or even against clubs in other cities.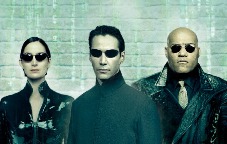 The USVA is the cultural hub of student life in Groningen. If you are interested in anything to do with the arts, the USVA is the place to go. You'll find associations dedicated, and not limited to, music, theatre, literature, dance, cabaret, acting, singing, comedy and fine art. If you are interested in learning something new or experiencing the wonder of performance for yourself, the USVA also offers loads of courses from acting, to jazz to painting and even tai chi. This is a great way to get out of your comfort zone to try something new and interact with new people! Even if you have no experience whatsoever in the arts, the USVA is a great place to get some exposure and pick up new skills alongside your academic training.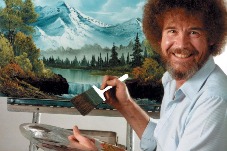 There is so much more to university life in Groningen than lectures and seminars. Joining an association is a really good way to meet new people, learn new skills and develop yourself into a better version of you (yes, I made the choice to be that dramatic). So at the next available information market, be sure to visit some student associations and sign up, they are definitely worth the hype!
About the author
Luc
Hi there! I am Luc, a South African student of International and European Law. In my spare time you will find me consuming Netflix, playing guitar and singing, cycling around, spending time with friends and whispering "what a cutie" to every dog and cat that happens to walk past me in Groningen!
Comments