Ambassadors
The Data Autonomy project has the honor to count with a team of ambassadors that help with the project awareness and with the community growth. Our ambassadors usually contribute to the project by:
Creating awareness of the topic and the project by spreading the word and talking about the topic with colleagues, partners, collaborators, etc. Anyone related to the UG, and therefore affected by the university dependencies.

Building and fostering a strong community by motivating and inviting others to join us on this journey.

Contributing to the blog on our website dedicated to data autonomy by writing a column on the topic and/or creating a network of fellow writers that also have something to say on this blog

Supporting and contributing to the events in whatever form suits our ambassadors.

Would you also like to become an ambassador for the Data Autonomy project? Everybody who is interested in contributing is welcome!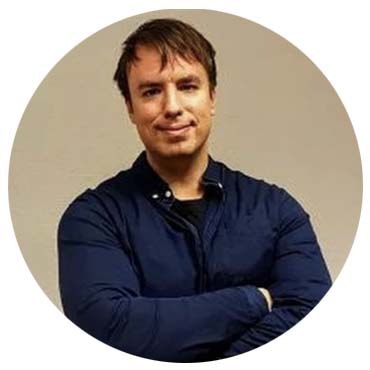 Jan-Willem has worked on learning analytics for the past few years, first at Faculty Science Engineering, and he is currently working on a project plan to develop and implement learning analytics with a collaboration of several (6-7) faculties. Next to that, he is also teaching at Faculty Science Engineering and coordinates the DATE (Data, Analytics and Tools for Education) team of the faculty.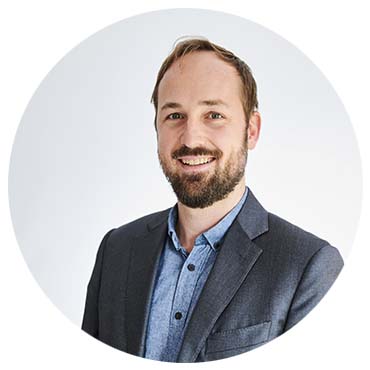 Malcolm Campbell-Verduyn is senior lecturer in International Political Economy at the Department of International Relations and International Organization, Faculty of Arts, University of Groningen, as well as Associate Research.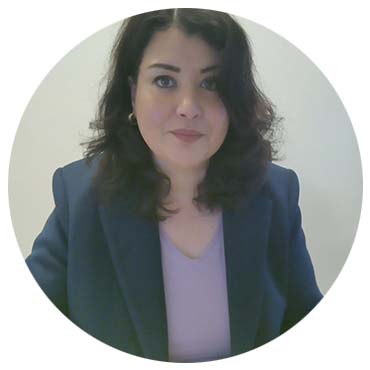 Dr. Noha El-Baz, holds a PhD in Medical Sciences from the University Medical Center Groningen (UMCG) and possesses an extensive 25-year background in education, with experience both within and outside the Netherlands. She has earned the Senior Teaching Qualification (STQ) from the University of Groningen and is dedicated to education innovation and research. Currently, she serves as a lecturer, epidemiologist, and education coordinator at the Department of Epidemiology at the UMCG.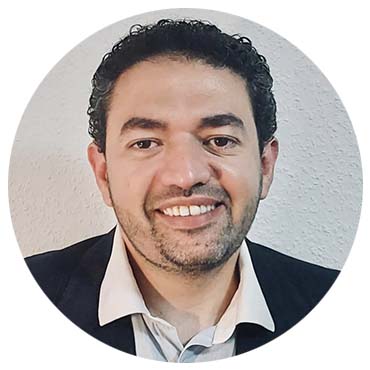 Dr. Muhamed Amin got his Ph.D in Computational Physics from City University of New York. Then, he joined UC Berkeley as a computer science postdoc. There he worked in Stanford National Accelerator on data analysis of scientific experiments. In 2017, he moved to Germany to work in the German Electron Synchrotron to work as a scientist. There, he wrote molecular modeling software. Finally, he moved to University College Groningen as an assistant professor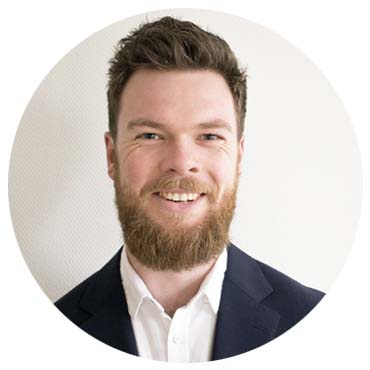 Christian has successfully completed a wide range of IT projects for different organizations, where data usage, storage, and sharing played a central role. It is essential to carefully and consciously consider the utilization of Cloud services. By thoroughly understanding the potential implications beforehand, one can make informed decisions and ensure a sustainable approach.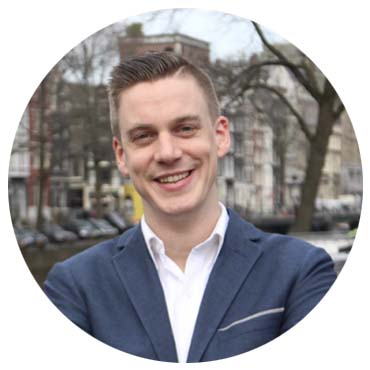 As a license and contract administrator we guide employees of the University of Groningen to acquire the software needed for research, education and operations. As knowledge and awareness about handling data grows so does the need for support. We screen, together with other stakeholders, all the software and give a clear insight in the risks regarding data privacy and security. Also some subject regard data autonomy are being investigated.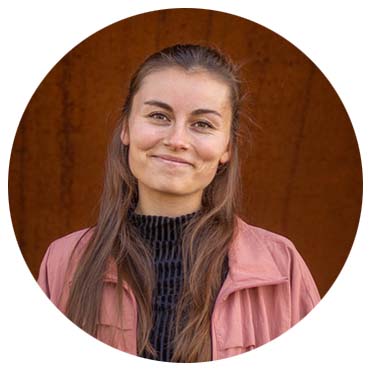 Marit is a Philosophy Master student at the University of Groningen. She specializes in critical philosophy of technology, writing on subjects such as deepfakes, learning analytics in higher education and digital labor. Last year, she co-authored a book chapter on the bias of online.
| | |
| --- | --- |
| Last modified: | 06 June 2023 2.19 p.m. |