Marit de Jong
Faculty of Philosophy
Marit de Jong is an excellent, highly multifaceted student, who is interested in the combination of philosophy, media and technology. After completing a Bachelor's degree in Philosophy (with Honours predicate cum laude) and Media Studies (also with Honours predicate cum laude), for her Research Master's degree in Philosophy, she turned her attention to investigating ways of tracking developments in technology in a critical, philosophical manner. She is now on course for an Honours predicate in this degree too.
As Marit wrote in her letter of motivation, she considers it important to do her bit for society while still at university. This has led to a wealth of extracurricular activities. She headed a project for an Enactus start-up company. Enactus is an organization that encourages students to create a better world through entrepreneurship. She conducted a study into cooperative enterprise in the Northern Netherlands (for Hanze University of Applied Sciences) and explored the concept of a more internationally fitting arrangement of the academic year (for the Royal Netherlands Academy of Arts and Sciences (KNAW) Young Academy).
Marit thrives in research. One of her research projects has been published and she is currently working (as first author) on an article that has already been accepted as a chapter in a special edition of Philosophy of Technology. She has also been invited to give a presentation about this study to a research group at the University of Edinburgh.
In addition to research, Marit is an active lecturer and is socially engaged. She is a student assistant for Bachelor's course units, has taken care of the faculty's web class for almost three years, has been a speaker at the Night of Philosophy and has worked as an educational volunteer for the World Press Photo exhibition in Groningen four times.
Marit does not shy away from board and committee work. She has participated in several study association committees (one of which she set up herself) and, as a student assistant at the Philosophy, Politics and Economics (PPE) centre, she organized various events, including a Summer School and a conference. Her administrative appointments include being a member of the board of the political student party DAG and vice-chair of the Faculty Council of the Faculty of Philosophy. She is currently serving a second term as a member of this Council.
As she herself puts it, Marit has a plan for the forthcoming period. She will first spend six months at St Andrews University in Scotland, and then she intends to foster her passion by starting a PhD project in philosophy, technology and media.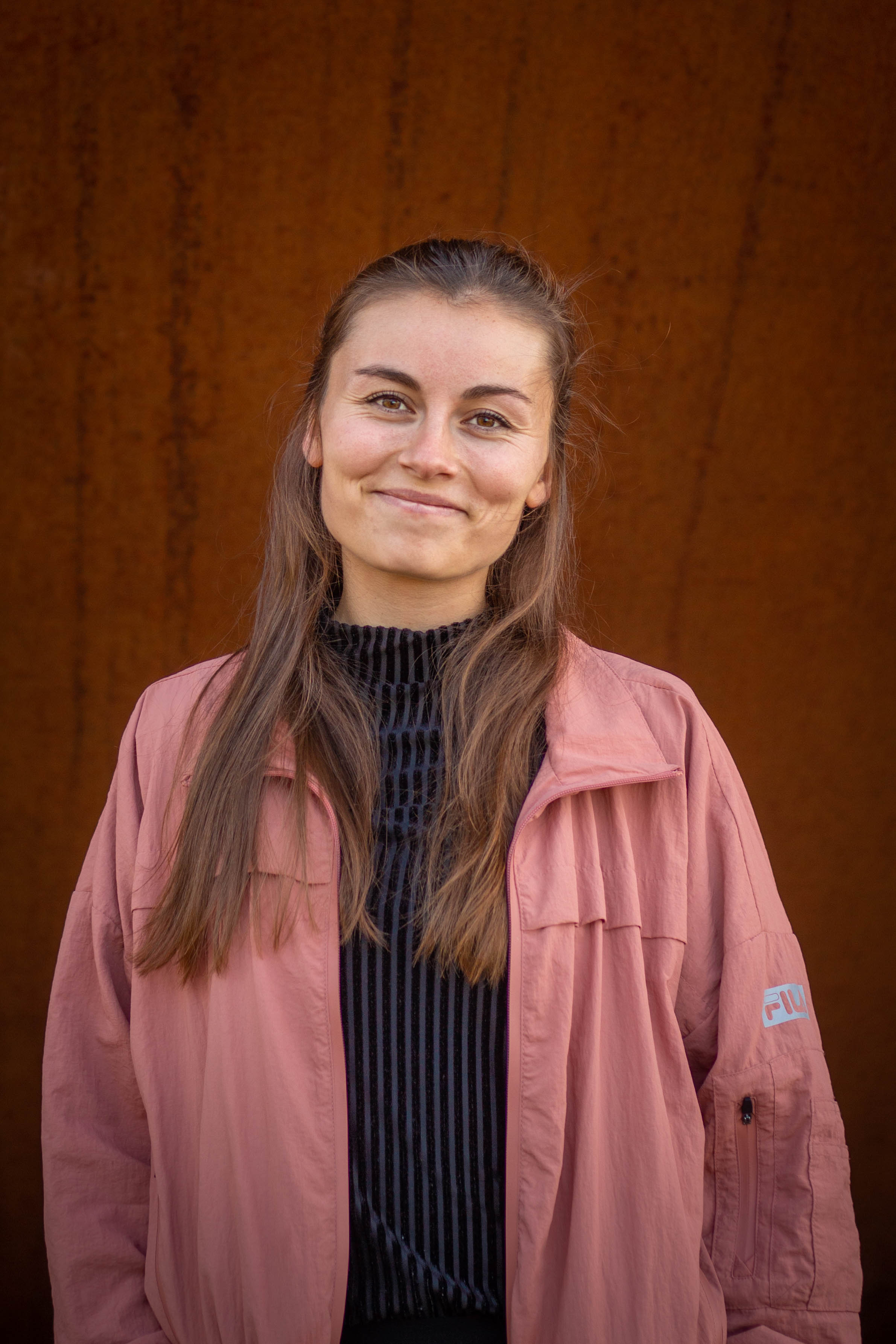 | | |
| --- | --- |
| Last modified: | 15 March 2022 1.21 p.m. |