World University Games (WUG) 2021 Chengdu vinden definitief komende zomer plaats
| | |
| --- | --- |
| Date: | 02 February 2023 |
| Author: | Groningen Topsportstudiestad |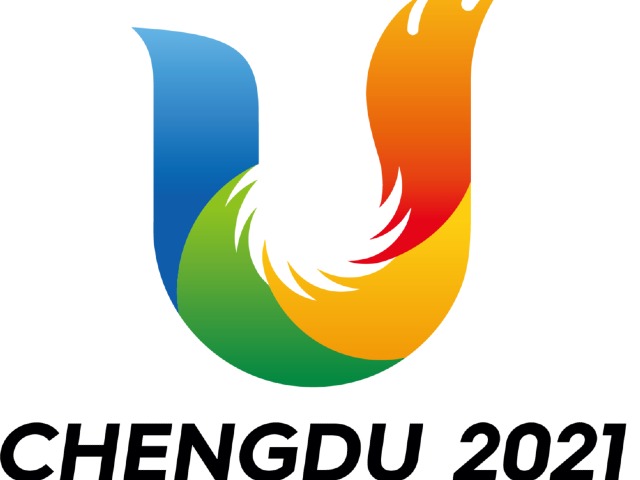 Na tweemaal een jaar uitstel i.v.m. Covid-19, vinden de WUG 2021 (naam is onveranderd) van 28 juli tot 8 augustus 2023 plaats in Chengdu, China. Dat land heeft alle Covid-19 beperkingen opgeheven. Het WUG is het grootste multisportevenement in de wereld na de Olympische Spelen en staat open voor topsportende studenten uit het Hoger Onderwijs. Het programma bestaat uit atletiek, badminton, basketbal, handboogschieten, judo, ritmische gymnastiek, roeien, schermen, schietsport, schoonspringen, taekwondo, tafeltennis, tennis, turnen, volleybal, waterpolo, wushu en zwemmen.
De Nederlandse delegatie wordt samengesteld en uitgezonden door de Stichting Studentensport Nederland Topsport. Nederlandse deelname zal dit jaar beperkt zijn tot de individuele sporten. Voorwaarden voor uitzending zijn:
Instemming van de verantwoordelijke nationale sportbond op basis van in overleg met SSN Topsport opgestelde resp. op te stellen selectiecriteria.

Studerend aan een Hoger Onderwijs instelling of diploma behaald in 2020, 2021, 2022 of 2023.

Geboren tussen 1-1-1996 en 31-12-2005.
Wanneer de nationale sportbond geen middelen ter beschikking stelt, komen de kosten voor deelname voor eigen rekening. Via de universitaire sportcentra of eigen onderwijsinstellingen kunnen de deelnemers in veel gevallen een beroep doen op plaatselijke fondsen. Er moet in ieder geval rekening gehouden worden met de reiskosten, de verblijfskosten van € 70,- p.p.p.d., de FISU fee van € 20,- p.p., de ITO fee (kosten wedstrijdleiding afhankelijk van internationale federatie in betreffende sport), visumkosten en mogelijk een PCR-test voor zowel de heen- als de terugreis.
Ben je geïnteresseerd in deelname, dan kun je dat tot 25 maart 2023 schriftelijk kenbaar maken aan chef de mission Rob Cuppen (rob.cuppen ru.nl) , die je van verdere informatie kan voorzien. Voor meer informatie, zie ook https://www.2021chengdu.com/en.