Have a chance to prepare for the 4 Mijl van Groningen by winning a place on the running clinic hosted by Tom Hendrikse
| | |
| --- | --- |
| Date: | 11 September 2021 |
| Author: | Groningen Topsportstudiestad |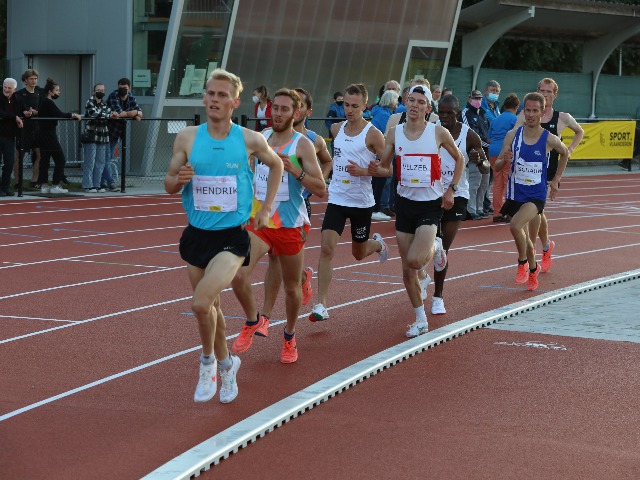 Do you want to be as prepared as possible for the upcoming Menzis 4 Mijl van Groningen? If so, then here is a chance for you to win a free place at the running clinic to be held by athlete Tom Hendrikse on Wednesday, 29th September.
Tom finished 6th in the 10k at the recent Dutch national championship and is also a member of the Team4Mijl talentteam; finishing the 2019 4 Mijl van Groningen in just 18.43 min. It goes without saying that Tom hopes to complete the upcoming Menzis 4 Mijl van Groningen on the 10th October as quickly as possible.
The race is an annual running event between Haren and Groningen with 20.000 participants each year. This year it will be held on the 10th October.
On Wednesday, 29th September, Tom (himself a student of the Hanze) will host a clinic (in Dutch) for students of the UG and the Hanze University of Applied Sciences. To stand a chance of winning an invitation to the running clinic, click here to head to the the 4 Mijl website and fill in your details.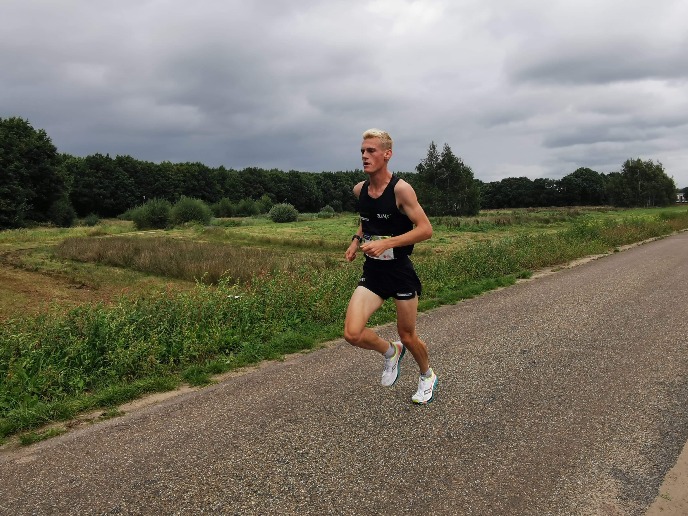 Tags:
sports
,
studie
,
study
,
4 mijl
,
groningen
,
hardlopen
,
running
,
rug
,
rijksuniversiteit
,
clinic
,
winactie
Comments