(Oud-) Studenten RUG in actie op de Olympische Spelen in Tokio
| | |
| --- | --- |
| Date: | 05 July 2021 |
| Author: | Groningen Topsportstudiestad |
Vrijdag 23 juli vindt de openingsceremonie van de Olympische Spelen plaats. De sporthelden die Nederland zullen vertegenwoordigen tijdens de Spelen lopen dan vol trots door het Olympisch Stadion in Tokio om zich aan de wereld te presenteren. En daar zijn ook (oud-)studenten van de RUG bij!
Of Epke Zonderland en Ymkje Clevering mee zullen lopen tijdens de openingsceremonie is nog de vraag want beiden komen meteen op 24 juli al in actie. Epke, die in mei 2018 afstudeerde, hoopt zich op 24 juli te kwalificeren voor de rekstok-finale. Die finale vindt plaats op dinsdag 4 augustus en dan kijkt heel sportminnend Nederland mee om te zien of Epke zijn gouden kunststukje uit 2012, in Londen, gaat herhalen.
Roeister Ymkje Clevering, zij rondde haar studie geneeskunde in 2016 af, moet ook meteen op 24 juli aan de bak in de series met de vrouwen vier zonder. Via de halve finale op 26 juli gaat Ymkje voor een medaille in de finale op 28 juli. Het zou betekenen dat ze dan op de Olympische wand in het Sportcentrum van de ACLO kan komen, iets wat ze heel graag wil.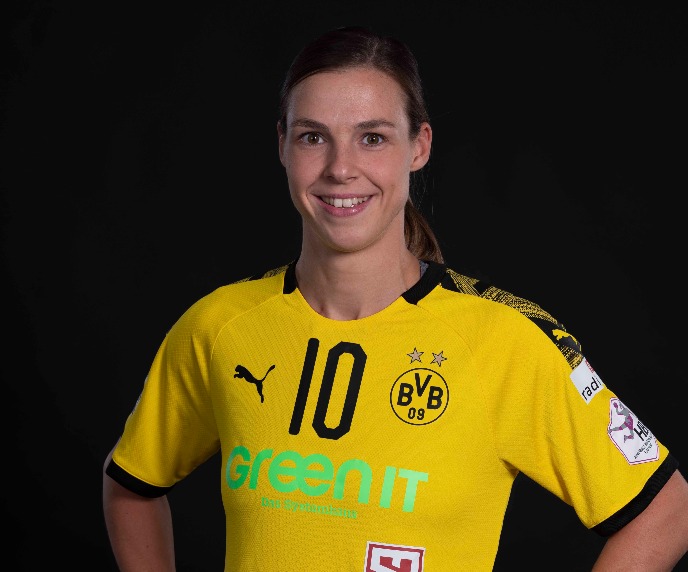 Op 25 juli komt Inger Smits voor de eerste keer in actie met de Nederlandse handbaldames. De studente bewegingswetenschappen speelt de eerste poulewedstrijd om 02.00 uur Nederlandse tijd tegen het gastland Japan. Daarna zijn Korea, Angola, Noorwegen en Montenegro de tegenstander. De laatste twee poulewedstrijden, op 31 juli en 2 augustus, worden om 12.30 uur Nederlandse tijd gespeeld. Mogelijk kan keepster Yara ten Holte ook nog iets betekenen voor de oranjevrouwen want Yara, alumna van de RUG, is aangewezen als reserve.
Atlete Leonie van Vliet hoorde pas kort voor de Spelen dat zij mag afreizen naar Japan. De oud-studente tandheelkunde is toegevoegd aan de 4 x 100 meter estafetteploeg met daarin onder anderen ook Dafne Schippers. De vrouwenploeg loopt op 5 augustus de series en, hopelijk, op 6 augustus de finale,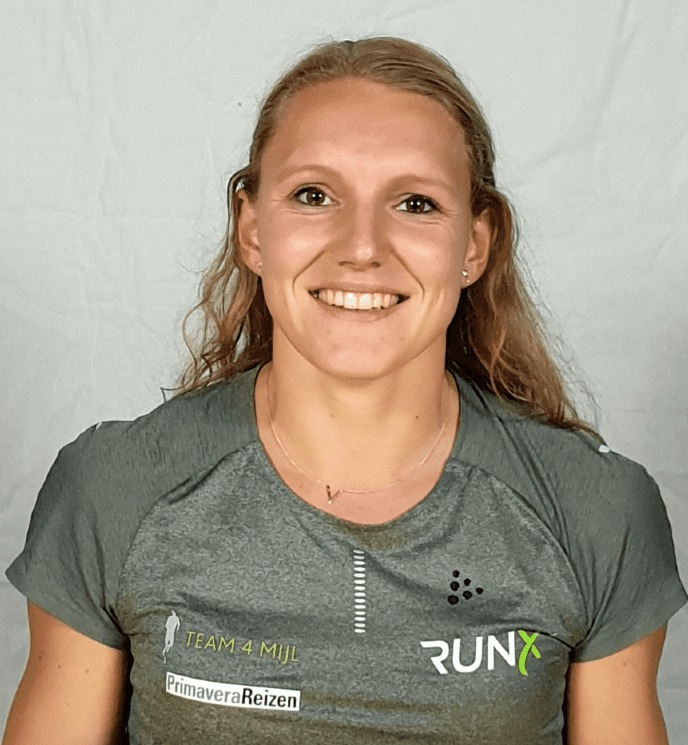 En alsof dat nog niet alles is gaat baanwielrenster Caroline Groot voor een medaille tijdens de Paralympische Spelen. De studente rechten is wereldkampioene op de 500 meter en is dus zeker een kandidaat voor een plak, wat betekent dat ook zij een plaats krijgt op de Olympische wand van de RUG. Caroline hoopt haar droom te verwezenlijken op 27 augustus.
In aanloop naar de Olympische Spelen in Tokio zijn op deze blog en op het YouTube-kanaal van de RUG interviews te zien met oa Ymkje Clevering, Caroline Groot en Yara ten Holte.
Tags:
sports
,
tokio
,
tokyo
,
olympische spelen
,
rug
,
studie
,
study
,
roeien
,
atletiek
,
epke
,
zonderland
,
ymkje clevering
,
handbal
,
caroline groot