Elections and appointments
University Council
The University of Groningen (UG) has a University Council. This 'U-council' (UR) consists of twenty-four members: twelve elected from and by the students each year, and twelve from and by the staff every other year. These elections take place according to the Electoral Rules and are organized by the Central Electoral Committee (CSB).
The selected members choose a chairperson, either from among their number or from outside, who represents the Council, inter alia at academic ceremonies. In consultation, the Board of the University (CvB) appoints a registrar, who supports the Council as official secretary.
What does the UR do?
The UR advises the Supervisory Board (RvT) on the profiles, appointment, and dismissal of the CvB members, and the profiles for the appointment of RvT members by the Minister of Education, Culture, and Science (OCW). One of these RvT members in particular has the confidence of the UR, and is appointed by the Minister on the recommendation of the UR.

The student section is closely involved in the selection of the student adviser (or 'assessor') of the CvB.

The UR members together represent the academic community. They constitute the highest democratically elected body within the governance of the university.

The chairman is B. (Bob) Bergsma: voorzitter.ur rug.nl.
The registrar: griffier.ur rug.nl.
The minute taker: notulist.griffie rug.nl.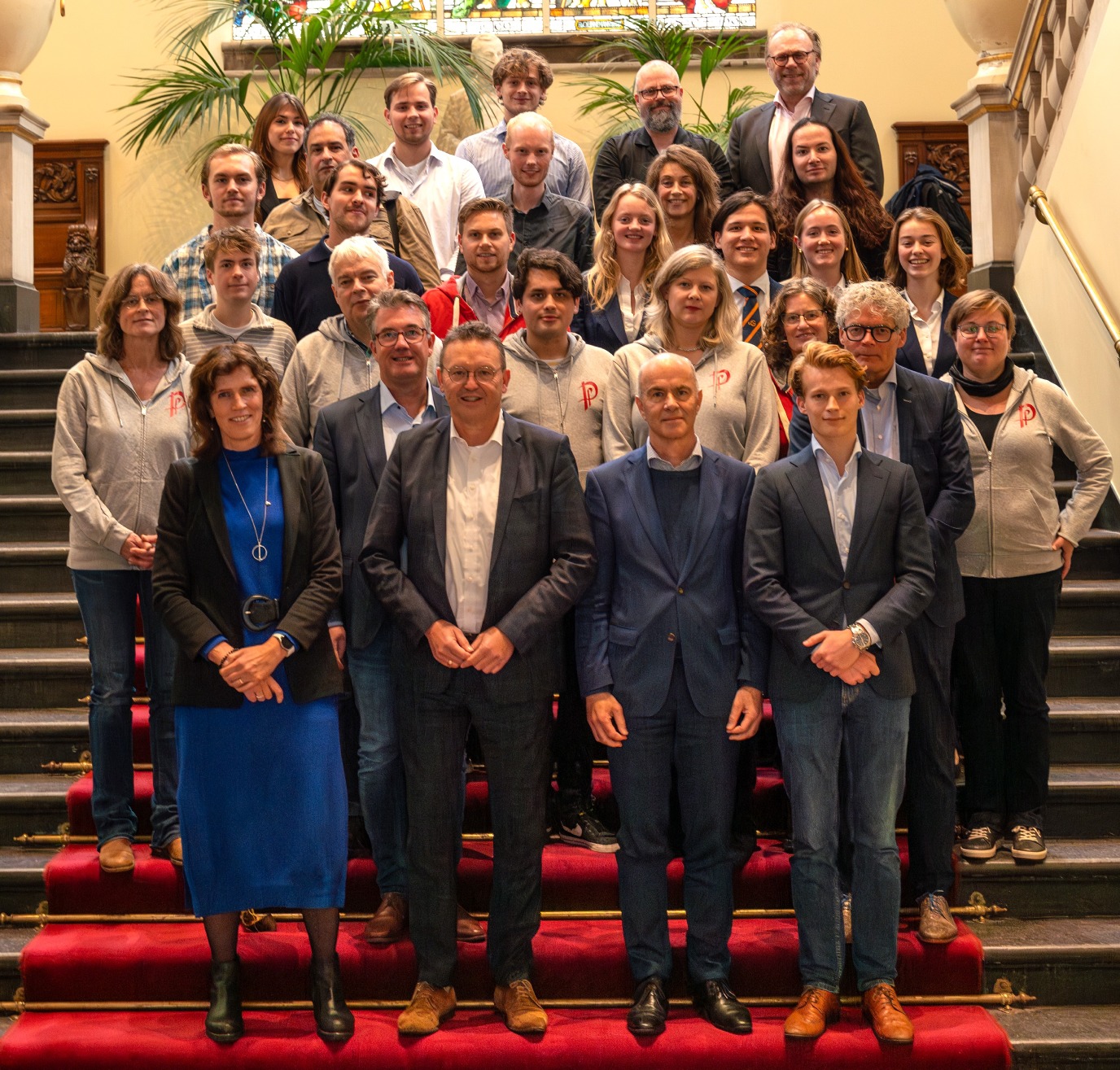 As of 1 September 2023 the council is composed as follows:
Staff section
| | |
| --- | --- |
| Last modified: | 24 October 2023 3.44 p.m. |