Second International Conference on New Pathways for a Just and Inclusive Energy Transition: Connecting Multiple Stakeholders and Levels
| | |
| --- | --- |
| From: | Tu 20-06-2023 |
| Until: | We 21-06-2023 |
| Where: | University of Groningen, the Netherlands |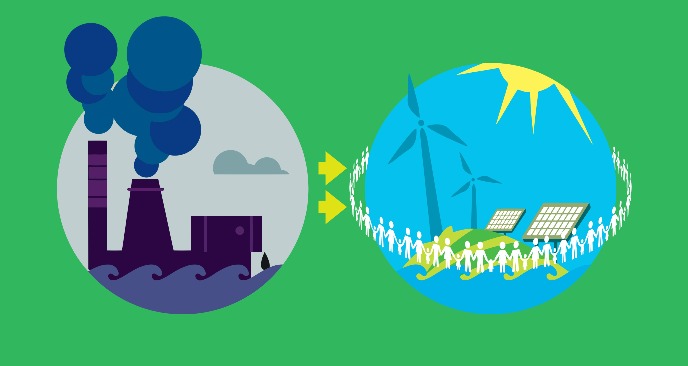 You are cordially invited to the second international conference on New Pathways organised by the University of Groningen in collaboration with Hanze University of Applied Sciences. After the successful first international conference on New Pathways in 2019, we are organising this one with a focus on linking different stakeholders and levels. The theme of the conference is to explore new pathways for connecting actors, levels of governance, institutions, and technical domains, to achieve energy transition.
With a line-up of guest speakers from industry, academia, and policy, we offer an interesting opportunity for our attendees to listen to different perspectives on energy transition.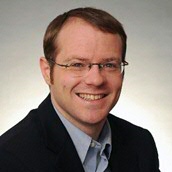 Benjamin K. Sovacool is director of the Institute for Global Sustainability as well as Professor of Earth and Environment at Boston University. He is also professor of energy policy at the University of Sussex, where he formerly directed the Center on Innovation and Energy Demand and the Sussex Energy Group. He has written on energy policy, environmental issues, and science and technology policy. Sovacool is also the editor-in-chief of Energy Research & Social Science.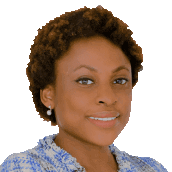 Monica Maduekwe is a sustainable energy specialist with rich experience in renewable energy, energy efficiency, gender mainstreaming, resource mobilisation and project development. She is at the forefront of those influencing the design and development of the sustainable energy industry in West Africa.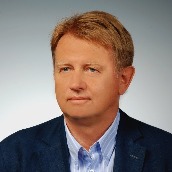 Jerzy Jendrośka is the President of the Environmental Law Center. Mr. Jendrośka has represented the Government of Poland in various EU and international processes, including serving as a Vice-chair of the UNECE Aarhus Convention negotiations (1996-1998) and of the UNECE SEA Protocol negotiations (2000-2002) as well as a member (2000-2006) and the Chair (2002-2003) of the Aarhus Convention Bureau.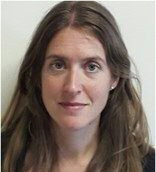 Marie Claire Brisbois is a Senior Lecturer in Energy Policy at SPRU, and Co-Director of the Sussex Energy Group. Her work examines questions of power, politics and influence in energy, water and climate governance contexts. She also works on broader issues of social change and public participation in low carbon transitions.
Although it is an academic conference we will explore fruitful interactions with practitioners and pay attention to the impact of political developments such as the 2 7th UN Climate Change Conference of the Parties in Egypt and the energy crisis on the energy transition. We will hold a plenary panel discussion on the second day with the following discussants who represent different fields.
Monica Maduekwe
Jerzy Jendrośka
Marie Claire Brisbois
The participants and attendees will also get a chance to take part in excursions planned to:
Groningen North and South as part of the

Making City

project on the 21

st

of June

Eemshaven on the 22nd of June
That is not all, the participants travelling to Groningen can combine their trip with attending the New Energy Forum , which is being held in Groningen on the 22nd and 23rd of June.
We highly encourage early career researchers to participate in the conference as it will provide ample opportunity for feedback on their research.
View the logo's of all partner organisations IREES, New Energy Coalition , Hanze University , Wubbo Ockels School below: