Webclass
Are you keen to experience the Liberal Arts and Sciences programme? Could you dedicate up to 3 hours per week for a period of 4 weeks? Then join the University College Groningen Web Class!
Through seperate weekly assignment you will become familiar with the disciplines of Sciences, Social Sciences and Arts and Humanities. Together these form the basis of the Liberal Arts and Sciences programme.
Structure of the Webclasses
Week 1
Introduction to the field of Arts and Humanities. You will be asked to approach the topic of "the refugee crisis" from a philosophical and macro-economical perspective.
Week 2
The Sciences discipline will be introduced. The main focus of this assignement is Physics and Medical Sciences.
Week 3
You will learn more about the Social Scientific approach. In this assignment you will get acquainted with the field of psychology and politics.
Week 4
During the last week you will combine what you have learned so far. You get the chance to create your own perspective on the topic "the refugee crisis". In the field of Arts, a single topic can be viewed in many different lights. During the last week, you get the chance to experiment with this.
In order to gain some background information on the theme of the web class we would advise you to go through the following links. These will help you to create an understanding of the situation and will allow you to think of your own opinion on this subject.
- RTL news article about empty beds in refugee centres
- Reuters article: turning point
- Reuters article: "too little, too late"
- Reuters article: budgets under pressure
Registration for the next round of web classes will open on February 1, 2019 . The web classes will start on March 4, 2019 . If you have any questions regarding this web class, you can reach us at: webklassen@rug.nl.
Meet Tamara
My name is Tamara and I graduated from UCG in 2018.
I am involved in the UCG web class and I hope this will give you a picture of education at UCG. I remember having trouble with my choice of study in high school, as I was interested in multiple different fields and did not see myself just yet specializing in only one. I am very happy I chose UCG because I found out what I am interested in most by doing all kinds of courses and projects. Another part I like from UCG is its many international students. We have people from all around the world and because of the focus on community, you get to know all of them pretty well. This also makes for a change of perspective – not focusing on your own country as much, but on the entire world.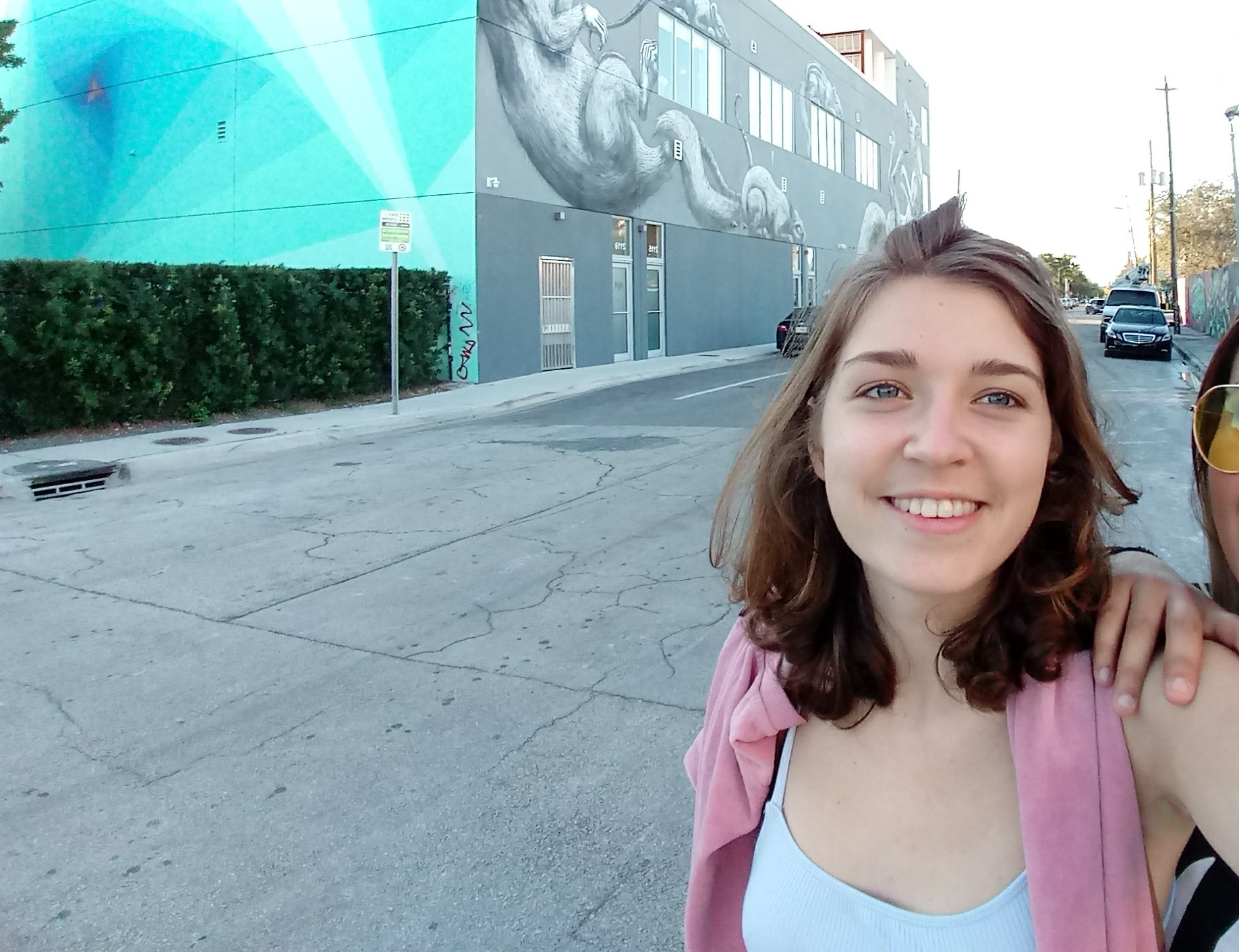 | | |
| --- | --- |
| Laatst gewijzigd: | 13 november 2018 16:06 |