Digital UCG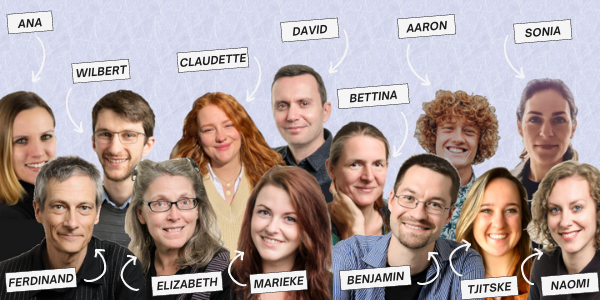 Digital UCG is almost here!
Sign up now for our second edition of Digital UCG! Our very own online week during which we offer live & interactive info sessions on topics from our Liberal Arts and Sciences programme. Meet our staff, students and be an active participant!
Sign up for your favourite sessions! Important: the times listed below are according to the Central European Time zone (CET). Please click here to convert the times to your timezone.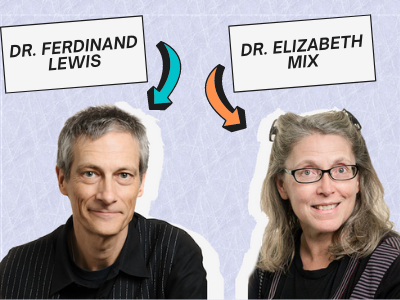 Tuesday 1 December
We offer 2 sessions on this first day of Digital UCG!
11:00 : Introducing the Liberal Arts and Sciences at UCG by dr. Elizabeth Mix
16:00 : Introducing Project Work at UCG by dr. Ferdinand Lewis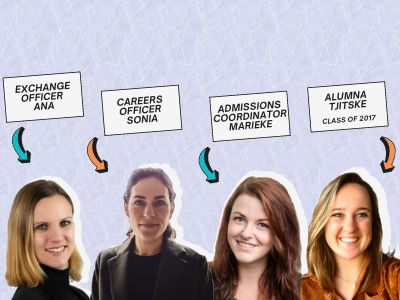 Wednesday 2 December
We offer 3 sessions on this day!
9:00 : Careers & Exchange by careers officer Sonia & exchange officer Ana
16:00 : Life After UCG by alumna Tjitske
19:00 : Admissions by admissions coordinator Marieke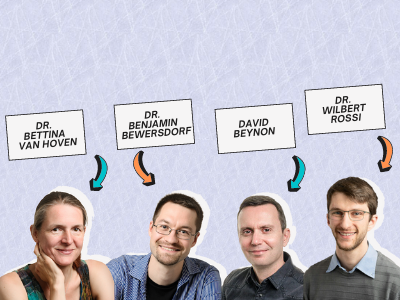 Thursday 3 December
We have 2 sessions for you today.
9:00 : Education, Skills and Guidance by dr. Bettina van Hoven, dr. Benjamin Bewersdorf & David Beynon
16:00 : Interactive seminar on "Aerodynamic forces in Ball Sports" by dr. Wilbert Rossi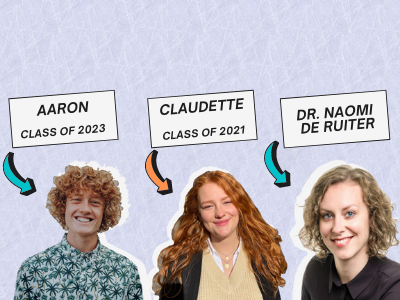 Friday 4 December
Last but definitely not least, the 2 final sessions of your virtual week as a student at UCG!
16:00 : Interactive Seminar on 'Thinking about the nature of human development' by dr. Naomi de Ruiter
19:00 : Student life at UCG by our students Aaron (Class of 2023) & Claudette (Class of 2021)
| | |
| --- | --- |
| Last modified: | 26 November 2020 08.34 a.m. |