Are you keen to experience the Liberal Arts and Sciences programme? Could you dedicate up to 3 hours per week for a period of 4 weeks? Then join the University College Groningen Webclass!
In our Webclass, you will learn to combine and integrate knowledge from different disciplines and methodologies and you will also be trained to use your creativity and discover different ways of thinking. Together, these skills and insights will prepare you to find innovative solutions for the challenges of our time. To sum this up: this is the perfect opportunity for you to learn more about our Liberal Arts and Sciences programme!
The Webclass will take place from March 4 - March 31 2019.
Meet Tamara!
My name is Tamara and I graduated from UCG in 2018.
I am involved in the UCG web class and I hope this will give you a picture of education at UCG. I remember having trouble with my choice of study in high school, as I was interested in multiple different fields and did not see myself just yet specializing in only one. I am very happy I chose UCG because I found out what I am interested in most by doing all kinds of courses and projects. Another part I like from UCG is its many international students. We have people from all around the world and because of the focus on community, you get to know all of them pretty well. This also makes for a change of perspective – not focusing on your own country as much, but on the entire world.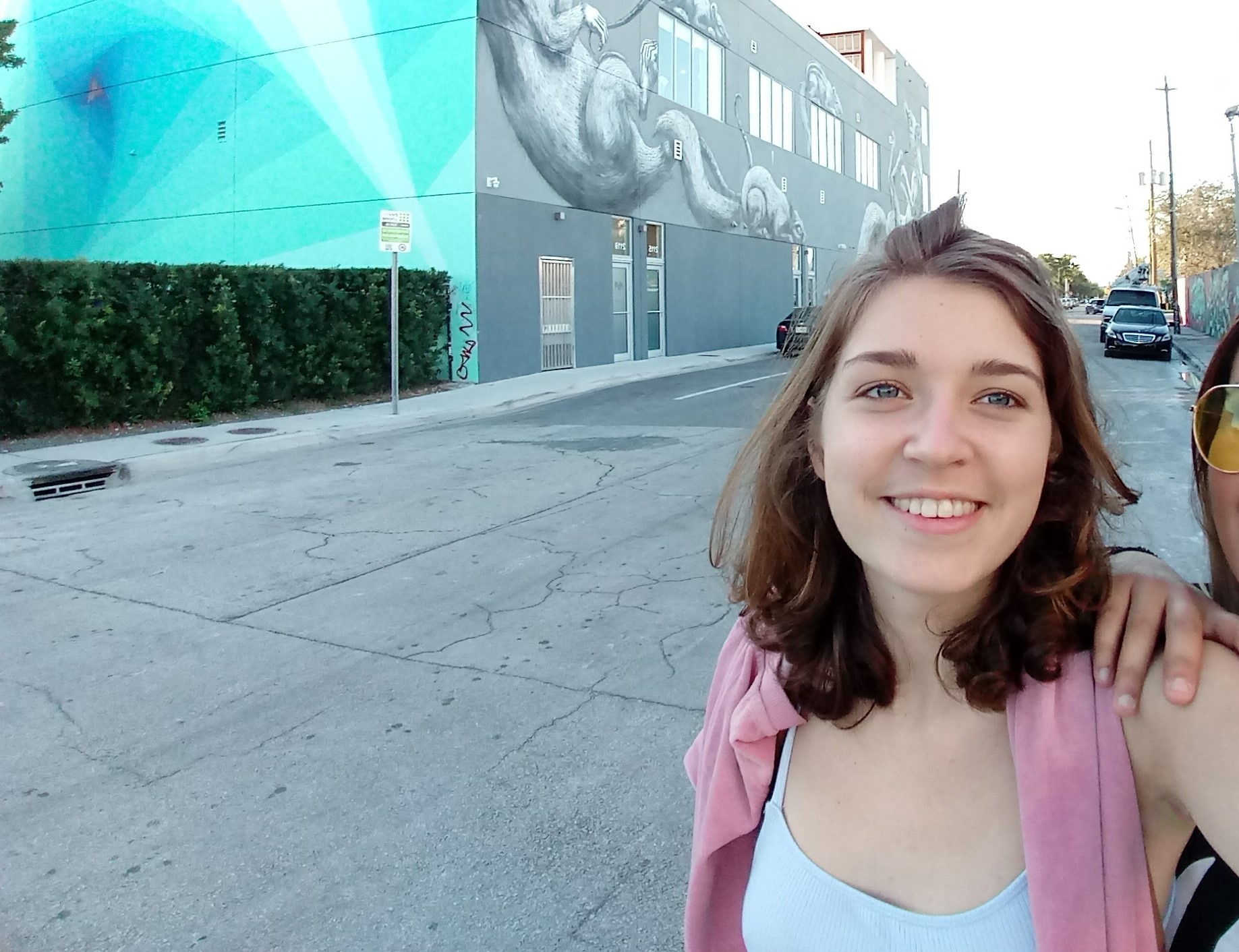 | | |
| --- | --- |
| Laatst gewijzigd: | 09 april 2019 11:08 |