prof. dr. P.J. (Peter) de Jong
Professor of Experimental Psychopathology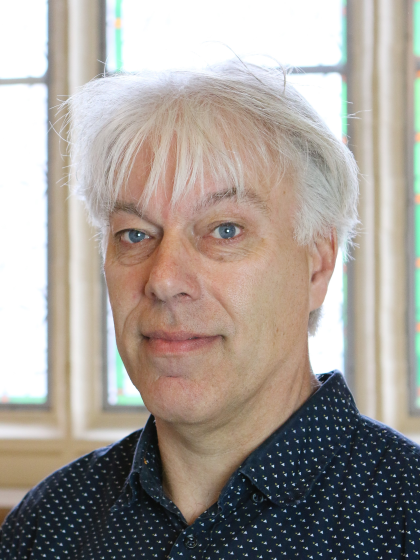 ---
Coordinator 3rd year bachelor courses:
Seksuologie (NL),
Understanding Psychopathology (ENG),
Cognitive and Behavioural Processes across Disorders (ENG).
As teacher involved in 3rd year course Learning: Theory and Practice (ENG) en de Literatuurstudie Experimentele Psychopathologie (NL).
Contribute to Mastertracks Klinische Psychologie, Clinical Psychology, en Clinical Forensic Psychology and Victimisation (e.g., involved in Cognitive Models of Psychopathology; Crime and Psychological Vulnerability and Master Thesis supervision).
Contribute to Research Master track Dysfunctions, Distress, and Disorders (DDD) (e.g., as supervisor of internships and mastertheses; Introduction to DDD, Experimental Psychopathology, and Advanced Research Methods)
| | |
| --- | --- |
| Last modified: | 25 June 2022 12.55 p.m. |