dr. P.F.M. (Paul) Krabbe
Head Unit Patient-Centered HTA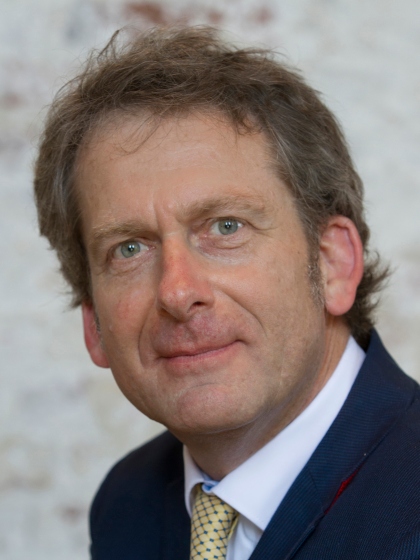 Mrs. Aukje van der Zee (secr.):
---
Research
Research interests
Health outcome instruments. Together with Nestlé (Switzerland) the first (preference-based IRT) Infant instrument has been developed. Several other instruments are almost ready (Chronic Pain, CS-Base generic, Dementia, Transplant).

Health outcome measurement. I have invented various new methods to improve the measurement of patients' outcomes (HealthFan, HealthSnApp, MAPR model, design routines).

Prizes
Paul Krabbe (Recipient), 1-Aug-2013

Prize: Election to learned society › Academic
Activities
Paul Krabbe

(Invited speaker)

Activity: Participating in or organising an event › Participation in conference › Professional

Paul Krabbe

(Speaker)

Activity: Talk or presentation › Professional

Paul Krabbe

(Keynote speaker)

Activity: Talk or presentation › Professional
Press / Media
05/12/2018

1 Media contribution

Press/Media: Research › Popular
ID: 391778