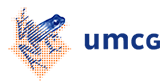 dr. P.F.M. Krabbe
Head Unit Patient-Centered HTA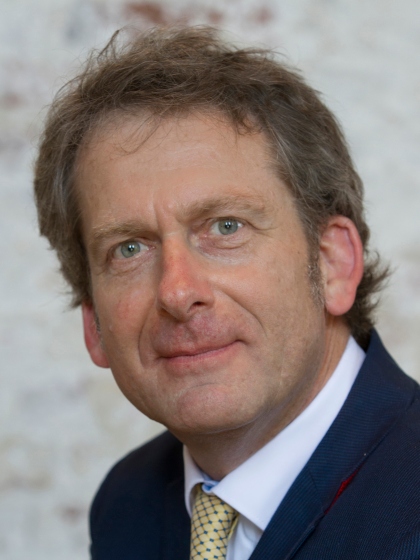 Mrs. Aukje van der Zee (secr.):
---
Dr. Krabbe (psychologist) is associate professor at the department of Epidemiology and head of the unit Patient-Centered Health Technology Assessment. He is an expert in (subjective) health-outcome measurement methodology, in particular 'health-related quality of life'.

SELECTED PUBLICATIONS
Krabbe PFM. The Measurement of Health and Health Status: Concepts, Methods and Applications from a Multidisciplinary Perspective. Elsevier/Academic Press. San Diego, 2016.
Krabbe PFM, Devlin NJ, Stolk EA, Shah KK, Oppe M, Van Hout B, Quik EH, Pickart S, Xie F. Multinational evidence of the applicability and robustness of discrete choice modeling for deriving EQ-5D-5L health-state values. Medical Care 2014; 52(11): 935-943.
Krabbe PF. A generalized measurement model to quantify health: the multi-attribute preference response model. PLoS ONE 2013; 8(11).
| | |
| --- | --- |
| Last modified: | 07 March 2017 11.16 a.m. |