dr. M. (Mariëtte) Hingstman
Assistant professor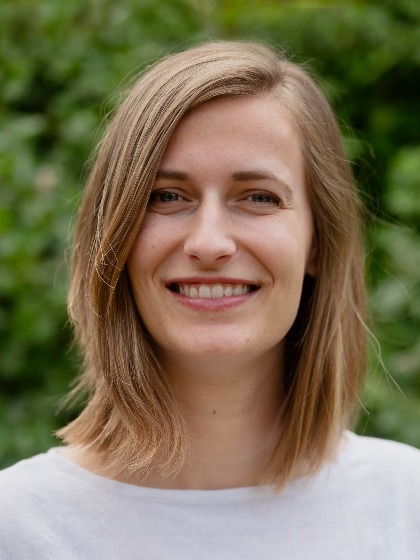 ---
Since 2022, I am working on the development and implementation of the program de BliksemBende (which is the Dutch version of Tutoring with the Lightning Squad (TWLS)). With this digital, cooperative tutoring program, we aim to support primary school students (in Grade 1 and 2) to become better readers in an effective, efficient and fun way. In 2022-2023, de BliksemBende was developed and piloted. In 2023-2024, its effectiveness is being investigated by an independent research team, and in 2024-2025, a follow-up will take place. De BliksemBende has been selected by NRO as a promising intervention for combating (covid-related) learning delays.
De BliksemBende can be used as a stand-alone intervention, but was developed as part of the broader Success for All (SfA) program, which originated in the United States. SfA is developed to prevent learning problems on the long term. The main goal of SfA is to ensure that every child has adequate reading skills. In my dissertation "Supporting struggling students" (defended June 7, 2021), I studied the implementation of the Dutch version of SfA and its effects on achievements and behavior of students with special educational needs. Furthermore, as a researcher and coach within the Werkplaats Onderwijskansen Noord-Nederland (OK-werkplaats), I supported primary schools that chose to implement one of the components of SfA. More information about SfA can be found on the GION-website and the website of SfA Nederland.
Furthermore, I was involved in the ViTaS-project, which was targeted at enhancing intercultural competence of primary school teachers.
| | |
| --- | --- |
| Last modified: | 27 July 2023 3.39 p.m. |