prof. dr. D.R. (René) Veenstra
Professor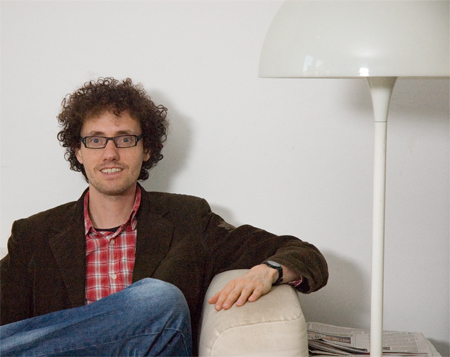 ---
Short introduction
I am a professor at the Inter-university Center for Social Science Theory and Methodology (ICS)* and the Department of Sociology of the University of Groningen.
My research is part of TRacking Adolescents' Individual Lives Survey (TRAILS)** and the KiVa Antibullying Program.***


* The Inter-university Center for Social Science Theory and Methodology (ICS) is a leading research center and graduate school in the social sciences in the Netherlands. It was founded in 1986, and since 1993 accredited by the Royal Dutch Academy of Arts and Sciences (KNAW). ICS is located at three universities: the University of Groningen, Utrecht University, and the University of Nijmegen.
** The TRAILS study follows since 2001 a group of Dutch young people in the northern Netherlands in their development. Over 2,500 young people get questionnaires, interviews and other tests every two years. This way, TRAILS examines both their physical and mental development.
*** KiVa is a Dutch Youth Institute (NJI) approved program that is effective in the Netherlands and Finland in preventing and resolving bullying in schools. The program is user-friendly, innovative and provides practical materials for teachers, students and parents. KiVa emphasizes the role of the whole group in preventing and stopping bullying and has a clear roadmap.
| | |
| --- | --- |
| Last modified: | 25 June 2022 1.44 p.m. |