prof. dr. D.R. (René) Veenstra
Professor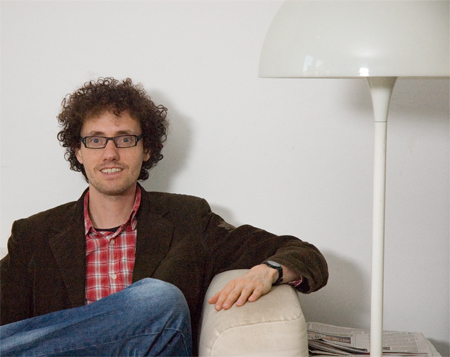 ---
I give lectures and supervise Master Theses and PhD's
Lectures
In my lectures I discuss the following topics:
Sociology of crime and safety
Why are people violent or criminal? Why do people prepare terrorist attacks? The module will deal with the influence of individual features (genes, self-control, intelligence) and environmental features (social bonds) and the interaction between them on antisocial behaviour. Attention will also be paid to which people are more often victims of other people's antisocial behaviour. Finally, there will be a focus on how people react to violence and crime, how afraid people are and which punishments people find suitable for a crime.
After this course the student can:
Give an informed opinion on the causes of crime on the basis of major theories
Interpret how group processes play a role in crime
Debate about the interaction between genes and the environment in the development of behaviour
Comment on policy which underpins the grounds of crime and safety with evidence (police records versus victim surveys), investigation of proven effectiveness and cost benefit analysis
Reason about current issues such as white-collar crime and terrorism
Other lectures
Police records versus victimization surveys
Trajectories of crime
The importance of self-regulation: Goal framingtheorie
Terrorism
Group processes in delinquency
Evidence-based interventions
Gene and environment
Selectivity in penal law
Neighborhoods and crime
Bullying as a group process
Victimization and costs of crime
White-collar crime
| | |
| --- | --- |
| Last modified: | 25 June 2022 1.44 p.m. |