C. (Charmaine) Borg, Dr
Assistant Professor, Certified PsychoSexologist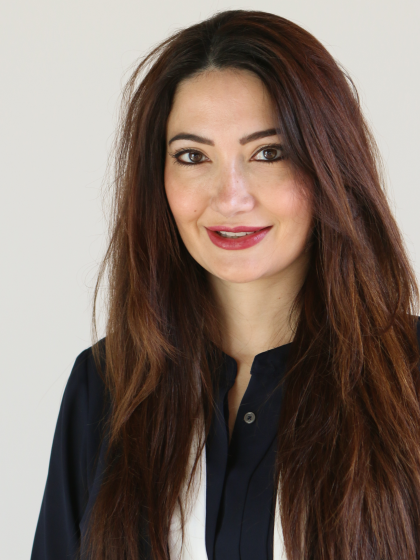 ---
Most of my teaching duties involve the supervision of MS dissertations and internships in my research field (i.e., sexual arousal, human sexuality and the emotion of disgust). Additionally sometimes I take 1 to 2, (hons) practicum groups about academic skills that I follow for a whole academic year. I also coordinate the Capita Selecta (written exam) study on the topic of human sexuality. I offer a literature study in Human Sexuality and a literature study in Clinical Forensics, and I am also often involved as guest lecturer in a number of courses (e.g., neuropsychology and psychopathology (currently the coordinator of the this course, 2018/2019)).
My teaching roles (also) include:
Coordinator: Psychopathology: symptoms, classifications and diagnosis - PSB3E-KP01
Coordinator: Theses for Clinical Forensic Psychology Masters - PSEMFT-20 & PSEMFT-10
Track Coordinator: Clinical Psychology Masters
Coordinatoe: Capita Selecta Sexology - PSB3N-M03
I am also involved as guest lecturer at the

Univeristy of Amsterdam

(in the course Sexology, and in the module Human Sexology at the

University of Malta (PSY2626-SEM2-A-2122).
I
| | |
| --- | --- |
| Last modified: | 25 June 2022 12.48 p.m. |