A local sustainable alternative to fast fashion
Are you interested in how global changes in trading and policy affect local creative entrepreneurs? Do you want to help raise awareness for sustainable production and human rights? The Brancheorganisatie Mode-Ambachten Noord (an umbrella organisation for tailors and fashion designers in Northern-Netherlands) offers a chance to explore a concrete business model and welcomes your team's advice.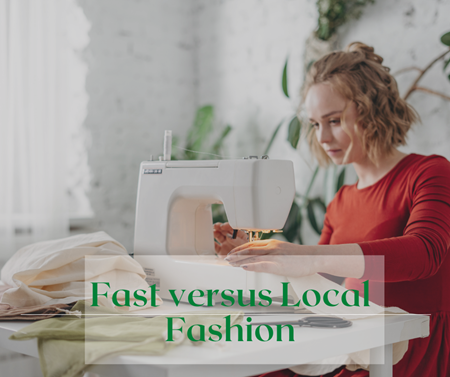 The fashion industry
Currently, the fashion industry is represented by extremes:
On the one hand, there is the fast fashion industry, in which international firms are mass producing garments as cheaply as possible. That means cutting the costs by collaborating with factories in countries with low wages and often appalling working conditions. This production method also pollutes the environment, due to the raw materials and transport, but also because garments are so cheap that they are discarded quickly and easily. More backgrounds can be found in the documentary The true cost. On the other hand, there are local tailors who make unique products, which can be both basic items and art forms. BMA Noord represents this last group of small entrepreneurs.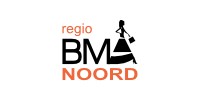 Who are we?
The Branchevereniging Mode Ambachten (BMA) is an association that represents the interests of fashion crafts(wo)men. It also provides information to consumers. The members of the BMA include independently working tailors, couturiers, designers of shoes and bags, tailors who work for couturiers, people making costumes for plays, opera and musicals, but also people with a repairshop. In addition, a large number of fashion schools are members. The association has five regional committees that organize regional study and information evenings. BMA Noord currently has 20 active members.
Examples of activities of the BMA Noord:
* Meetings with a theme. Next fall: the pants.
* Networking activities with related themes (e.g. collaboration in the exhibition "Haute bordure", Fries Museum by hat maker Marianne Jongkind)
* Participation in the national Technical Trade Day and competitions
* Participation in the European Master Tailor Congress (EMTC).
What do we want to know?
MA region North has an overarching research question:
What role can Dutch tailors play in changing the way consumers in the Netherlands buy and look at clothes?
BMA- Noord believes that we can contribute to the transition to a better/fair fashion industry because:
● The customer escapes mass production and buys a garment that is special and tailored to his/her needs.
● Locally produced clothing is more sustainable. The demand and the garment supplied are more closely related and are therefore worn more often.
● Waste is prevented. By bringing the end user and the maker closer together, you avoid unnecessary transport costs and environmental burdens.
But…..
● How can we ensure that locally and handmade clothing becomes the most logical choice?
● What are the "unique selling points" of "a unique and handmade local garment"?
● How do we substantiate the price of the garment to the customer?
● How do we reach the target group?
● How and in what way can Dutch tailors position themselves in the market?
As a team you decide on a focus, research plan and exact deliverables. You can choose to include designing promotional materials or focus more on policy advice and a business plan.
Who are we looking for?
● Students who are interested in global issues on a local scale and creative enterpreneurship (especially students from the themes Working in & on governance and Cultural entrepreneurship and leadership are eligible)
● Team players who like to enhance their research, entrepreneurial and communicative talents
● International students are very welcome in this project, but it would be helpful that at least one student in the group is able to communicate in Dutch.
Who will you be working with?
This project will be supported by: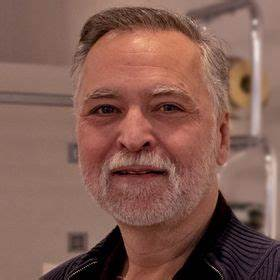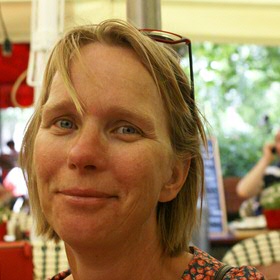 Saskia Visser (co-ordinator of the Science Shop Language, Culture and Communication, Faculty of Arts). The Science Shop organises research projects with societal impact for students. Saskia is experienced in process and project management and communication. You can contact her as an advisor and she will be present at official meetings with the client. Mail: s.j.visser rug.nl, Website: www.rug.nl/wewi
| | |
| --- | --- |
| Last modified: | 31 August 2021 11.45 a.m. |