Om ervoor te zorgen dat je ook tijdens Corona een gastles aan kunt vragen, heeft de Scholierenacademie hard gewerkt aan digitale versies van een aantal wetenschapsdates. Hieronder kun je lezen welke er precies aangeboden worden, wat ze inhouden en kun je er meteen een of meerdere aanvragen!
Kan Marie veroordeeld worden voor mishandeling?
Wat is jurisprudentie? Hoe gebruiken we dit om nieuwe juridische vraagstukken op te lossen? In deze les behandelt IT-rechtstudent Lieneke Marijt een strafrechtelijke casus om zo meer inzicht in deze vragen te creëren.
In deze gastles gaat Lieneke met de leerlingen een strafrechtelijke casus oplossen: "Kan Marie veroordeeld worden voor mishandeling?" Hierbij zullen de leerlingen kennismaken met jurisprudentie en het belang daarvan leren inzien bij het oplossen van een juridisch vraagstuk. De leerlingen zullen voorgeselecteerde arresten analyseren om zo aan de hand van vragen tot een oplossing van de casus te komen. Hierbij zullen ze veel in tweetallen werken. Voor deze gastles is geen specifieke voorkennis vereist, wel wordt verondersteld dat de leerling de vaardigheid 'begrijpend lezen' bezit.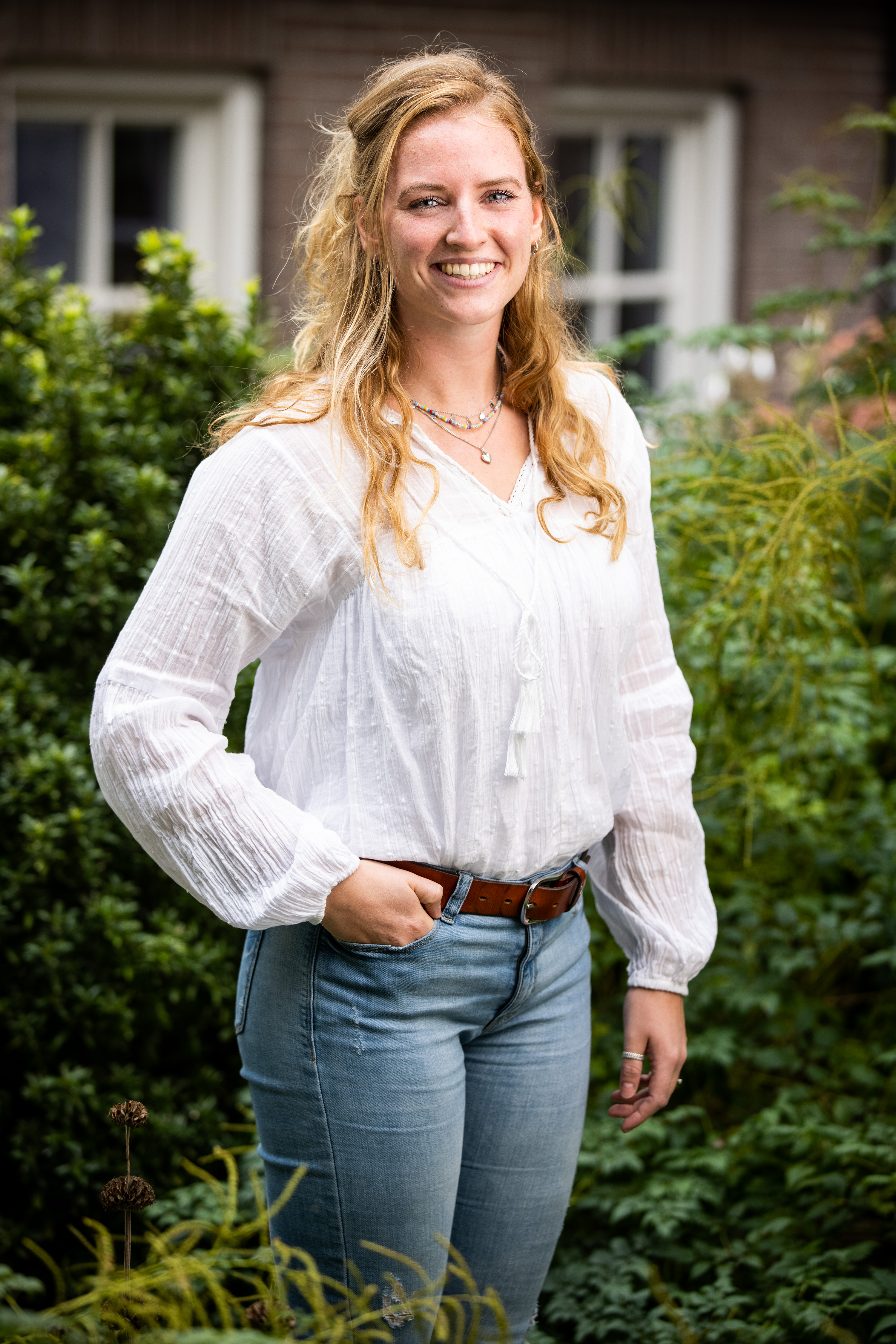 Gratis vliegreizen of schone zeeën?
Vanaf nu alle vliegreizen gratis of de plastic soep in één keer verdwenen? Zomaar een dilemma waarmee leerlingen in deze gastles als filosofen aan de slag gaan. In deze gastles probeert filosofie studente Maureen Wachtmeesters samen met leerlingen dilemma's op te lossen én maken we zelf dillema´s over duurzaamheid.
In deze les gaan de leerlingen aan de slag als filosofen zo proberen ze dilemma's op te lossen én maken ze zelf dillema´s. Een voorbeeld is het dilemma: of je vliegreizen zijn gratis of de plasticsoep verdwijnt. Vervolgens voeren de leerlingen discussies in groepjes over stellingen die met duurzaamheid te maken hebben. Hierbij bekijken ze steeds vanuit verschillende hoeken wat voor gevolgen een standpunt heeft voor verschillende partijen. Door middel van discussiëren en argumenteren komen de leerlingen meer te weten over duurzaamheid in deze gastles.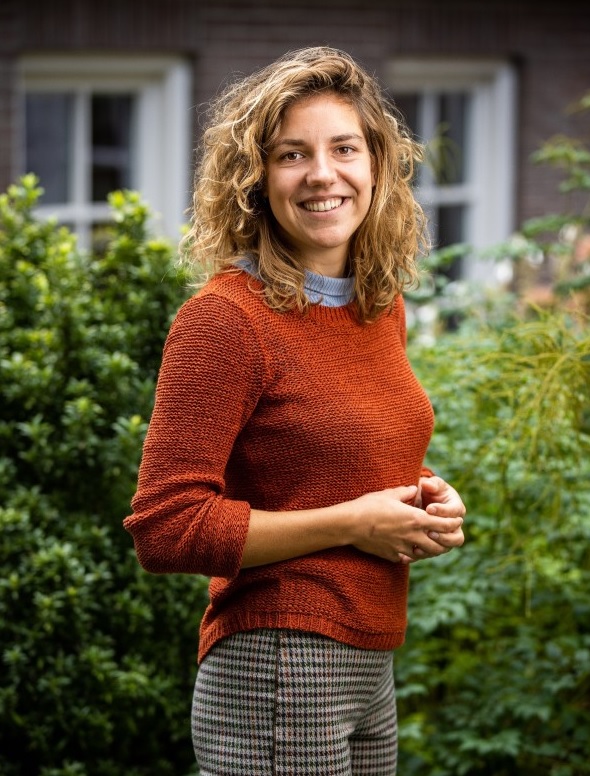 Gastles Joel
Iedereen maakt tegenwoordig gebruik van computerprogramma's en apps. Sterker nog, het is vrijwel onmogelijk om mee te draaien in de maatschappij zonder constant afhankelijk te zijn van allerlei verschillende software. Voor leerlingen geldt dit waarschijnlijk nog meer dan voor de meeste volwassenen. Toch weten maar weinig mensen wat er daadwerkelijk gebeurt achter de interface die wij als gebruiker te zien krijgen en nemen we het voor lief dat we het niet snappen.
In deze les gaan we samen met de leerlingen stil staan bij de manier hoe software werkt maar vooral ook hoe het soms niet werkt.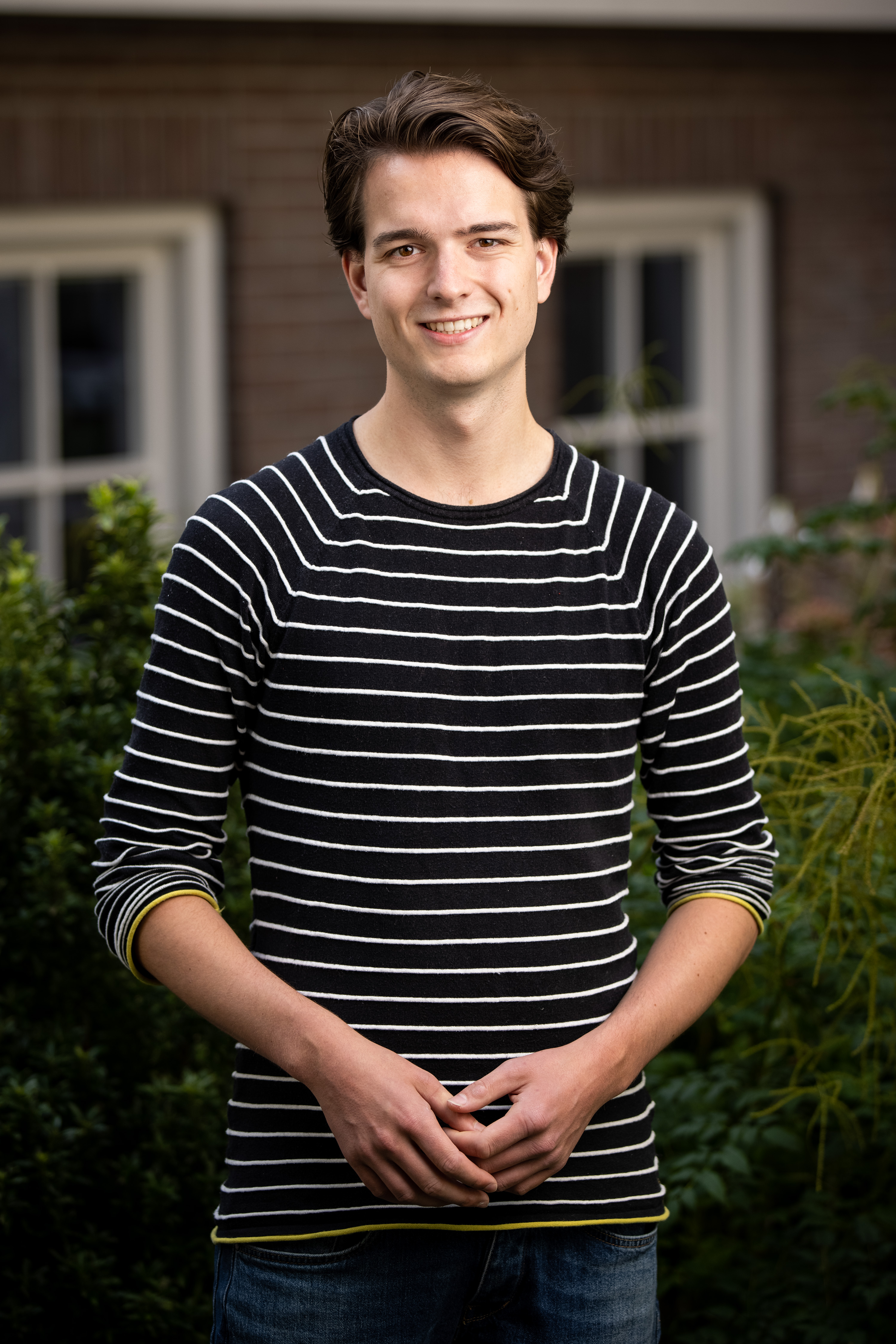 | | |
| --- | --- |
| Laatst gewijzigd: | 06 januari 2021 12:03 |