About DOTliveplanetarium
In 2014 a brand-new building was built in Groningen: A 20-metre planetarium theatre with a striking appearance, at that time known as the 'Infoversum'. In 2016 it was best known as DOT with a bar and restaurant at the ground floor and it was managed by Bos&Bos catering. Since Autumn 2017 the planetarium at the upper floor is active again and planetarium shows, conferences and events regularly take place under the name of DOTliveplanetarium. From 2019 Vermaat is taking care of the restaurant and the planetarium keeps flourishing with shows, conferences and events organized by the University of Groningen
For the University of Groningen, DOTliveplanetarium is a place to visualise data. At this moment this is limited to visualising astronomical data, but in the future it will also be used to visualise data from other areas, like medicine. This can be used to promote scientific research, for example by discovering mistakes in machine learning when data is being visualised.

It's also a place to organise all kinds of events. These events, both accessible to the public and private, are meant to promote research and outreach in the northern parts of the Netherlands. There are weekly planetarium shows on Tuesday, and among the yearly events we have Eurosonic, music shows, the Dutch National Science Weekend, Let's Gro, Information Universe, various Big Data events, Target Field Lab and many other big conferences. This is all made possible by the expertise of the Kapteyn Astronomical Institute in the form of astronomers, operators, volunteers and managers and the Centre of Information Technology (CIT) in the form of technicians and system administrators.
For the (weekly) planetarium shows, click the caption of the first image below. For the special events and Target Field Lab, click the caption of the second image below. Read the agenda for Target Field Lab.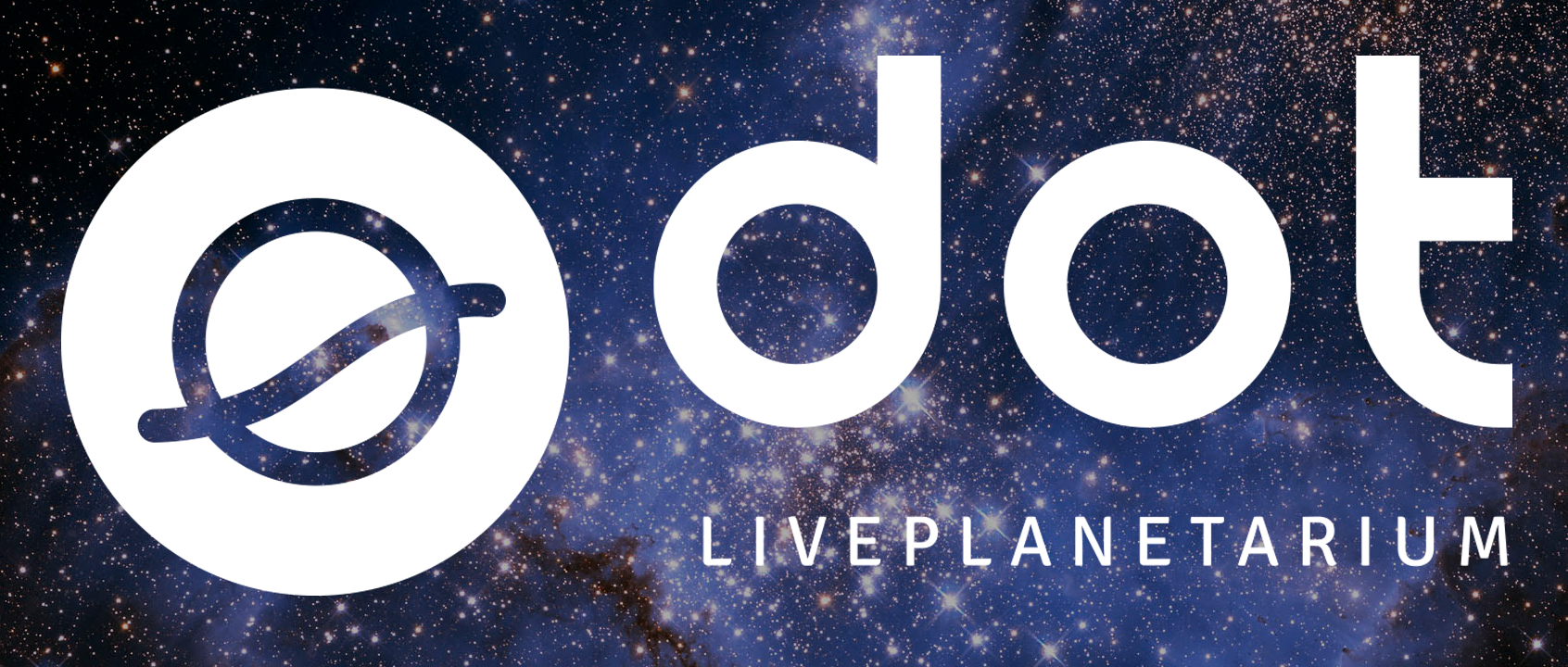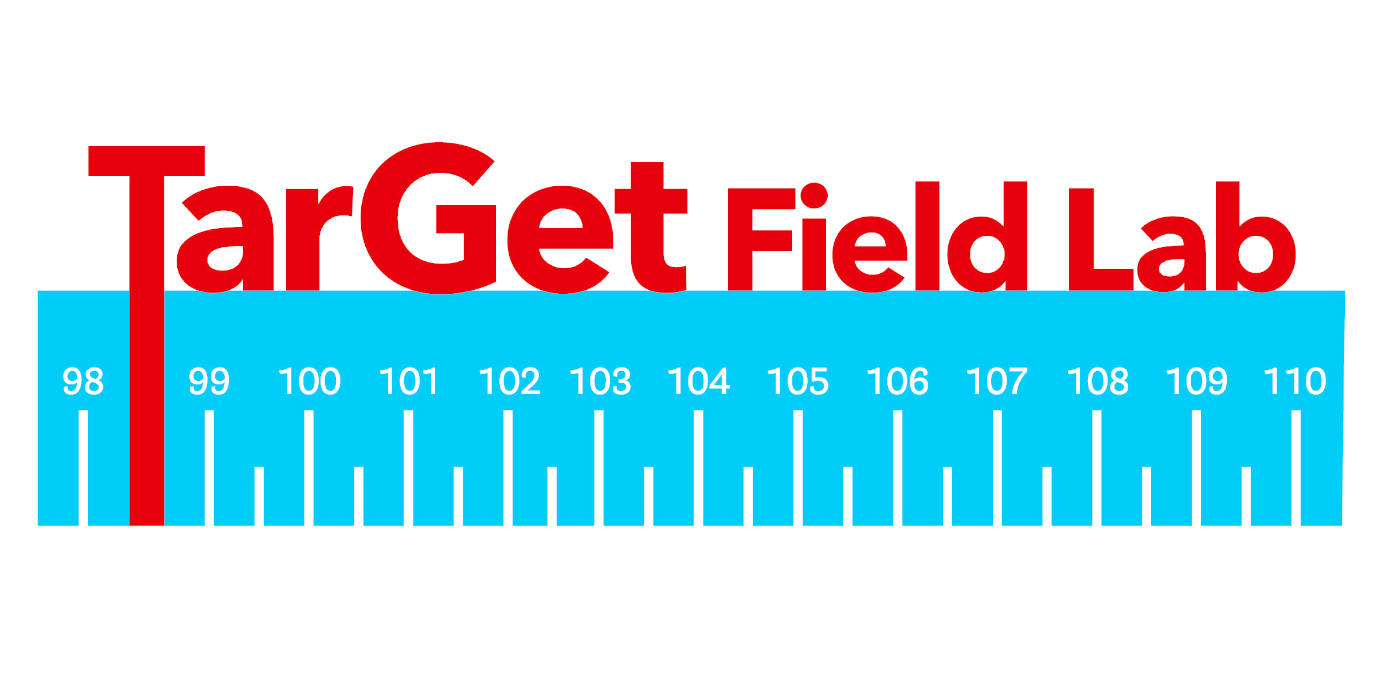 | | |
| --- | --- |
| Last modified: | 09 June 2023 2.13 p.m. |