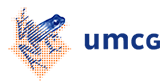 Transplantation Medicine
2022: Date to be announced
We are currently updating our course overview for 2021-2022. The information below will be updated.
At the 2021 Transplantation Medicine Summer School, participants can expect to learn about the latest and greatest innovations in the field of transplantation medicine. This summer school will be full of fascinating presentations, fun workshops, and challenging assignments. Experts from all around the world will give lectures on the current advances and research in the field. Transplant donors and recipients will also join us to share their own experiences, which will allow participants to get an insight into the daily life of transplant patients. You might even get the chance to watch a live transplant operation! Participants will also gather together in small groups to complete transplantation-medicine-related assignments, which will increase their understanding. Our goal is to stimulate discussions among participants and students' interest in research from an early stage. We will also encourage contact between themselves and transplantation medicine specialists at our summer school.
The 2021 Transplantation Medicine Summer School definitely won't only be focused on learning as we will organize a variety of fun and interactive online activities for staff and students.
Goals of the Medical Sciences Summer School Transplantation Medicine
To introduce medically educated students to the various aspects of solid organ transplantation with focus on the limitations/complications we are facing today.
Collaboratively find ways to understand/tackle these problems through clinical and scientific research.
Teaching Methods
The format of a Medical Sciences School is based on the intense interaction between students and the speakers. We will do our best to adjust our educational program to online education.
Who can participate?
The Summer School is open to advanced undergraduate students and master students in any medical field of study including Medicine, Pharmacy and Biomedical Sciences.
The Transplantation Summer School is open to Undergraduate and Postgraduate students of any Biomedical Science with a special interest in transplantation medicine.

As Transplantation Medicine doesn't involve just doctors, we aim to invite those of multiple disciplines, that may even be outside of the medical field. In that way, the challenges of transplantation medicine can be future shared.
PhD students with transplant medicine-related work are also encouraged to participate
Selected medical students interested in transplantation medicine/transplantation research from preferred partners of the Graduate School of Medical Sciences of the University of Groningen.
Also students whose abstract on transplantation medicine has been selected for a presentation at the ISCOMS (International Student Congress of Medical Sciences) are cordially invited to participate.

| Information | |
| --- | --- |
| Period | To be announced |
| Location | Groningen |
| Course language | English |
| Number of participants | 25 - 30 |
| Fee | To be announced |
| Certificate | Certificate of Attendance |
| Deadline for application | To be announced |

Information and Registration

summerschooltransplantation rug.nl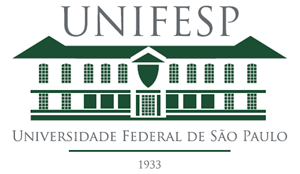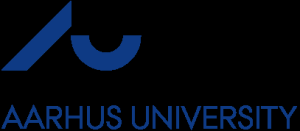 | | |
| --- | --- |
| Last modified: | 14 October 2021 4.31 p.m. |