Elene Gogichaishvili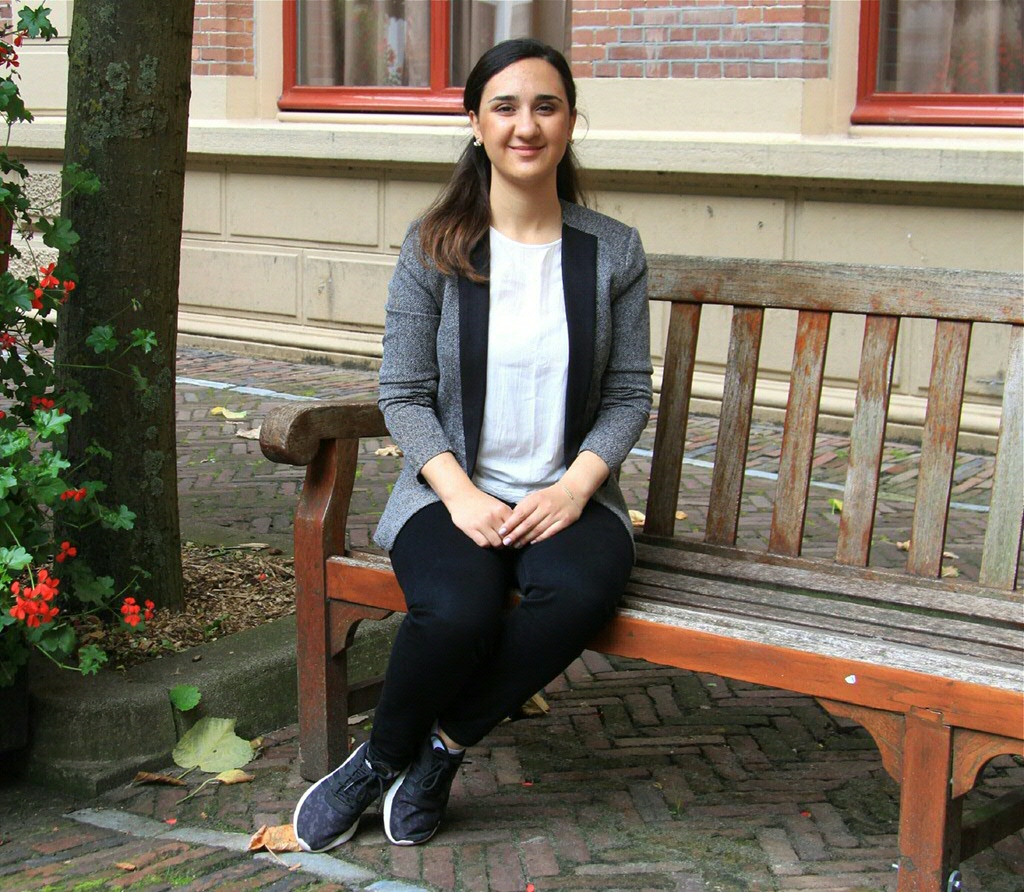 The master degree program that I am currently enrolled in is International Commercial Law. During the last year of my undergraduate study, I was searching for a master programme that would give me an opportunity to become acquainted with matters of Private International Law. After researching the various options, I was convinced that the programme offered at the University of Groningen would serve the purpose! The courses that were offered throughout the academic year gave me a wonderful opportunity to deepen my knowledge and legal skills. A comparative method of studying was used throughout the master programme which gave me an international perspective with regards to various legal issues. The rating of the University of Groningen also influenced my decision to pursue the master degree programme here.
The Faculty of Law creates a competitive and challenging study environment for its students. The courses are well structured and address important legal matters. The assignments given throughout the courses also vary, which gives the students the opportunity to develop, not only academic, but also practical skills. The Faculty of Law is very supportive of its students. Different curricular or extra-curricular activities are available for the students to participate in. The Faculty supported two fellow students and myself in taking part in the Willem C. International Arbitration Moot. The Moot gave us wonderful academic and practical experience which will follow us throughout our professional path, as well as provided us with an opportunity to meet like-minded students from all over the world.
Groningen is a city which one simply can love. It is one of the best places where a student might pursue his/her academic degree. Groningen has a wonderful atmosphere and structure; everything can be easily reached by a bike or on foot. It is one of the safest cities and offers various activities in which a student might be interested to take part in. The city is very diverse and guarantees a lifetime experience for international students. There is a small airport nearby, as well as direct trains to Amsterdam Schiphol Airport, which makes traveling easy.
The master degree programme in International Commercial Law definitely gave me the knowledge that I expected to receive by the end of the academic year. In addition to that, I acquired the skills that are crucial for a lawyer. These skills and the knowledge will ensure the success that I am striving to achieve and will help me to become a practicing lawyer in the up coming future. Besides national Georgian Law that I studied during my bachelor studies, I was introduced to the law of the European Union and various aspects of laws of the Member States. This knowledge will be a positive influence on my academic and career growth.
Elene Gogichaishvili, Georgia, LLM in International Commercial Law
| | |
| --- | --- |
| Last modified: | 12 June 2018 2.45 p.m. |